7 gay gift ideas to spoil your man this festive season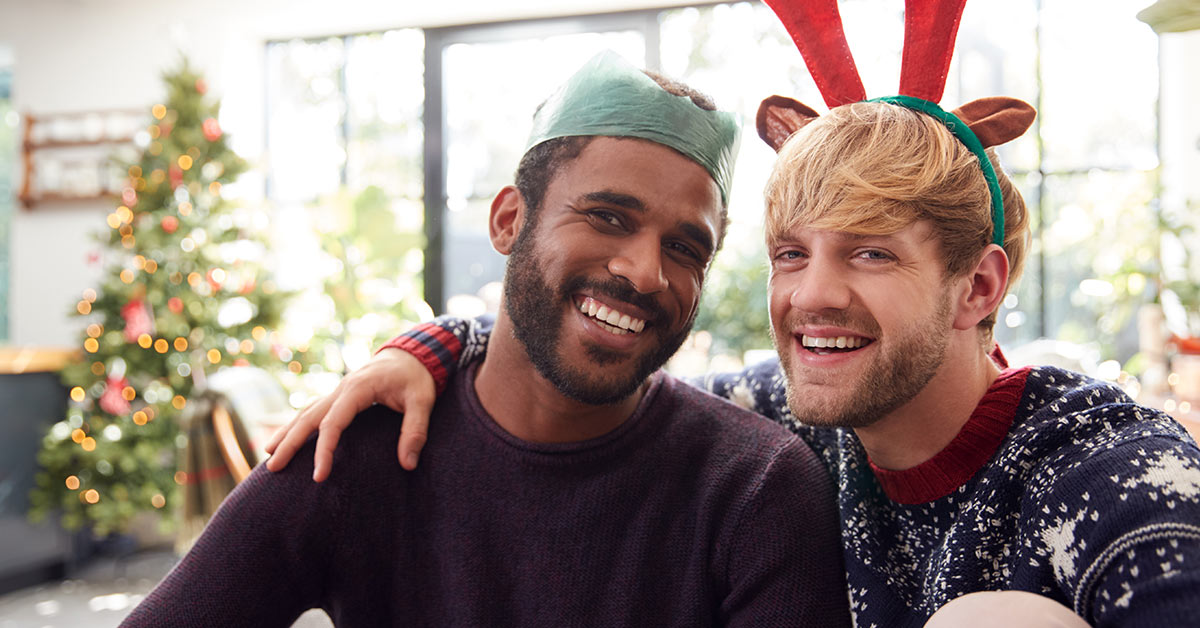 Christmas is just days away and if you haven't done so yet, now's the time to start hunting for the perfect gay gift for your beau.
Haven't got a clue where to start? Here are seven gift ideas that are sure to hit the spot.
1. New undies
Because everyone knows Daddy's expecting socks and underpants in his stocking… The quintessential practical gift, keep in mind what your partner likes when hunting for a few new pairs of underwear. Make it even more special by getting some designer undies that reflect his personality. If you've always wanted to see him in something a little more risqué, though, this is the gift that'll (hopefully) keep on giving!
2. Gym equipment
Has your gym buff boyfriend consistently bemoaned the lack of exercise equipment at home since the lockdown started? Help him keep that physique in top form by gifting him with barbells, dumbbells, resistance bands, or whatever it is he's been replacing with household items during workouts.
3. Books
You've probably heard just how much he's looking forward to kicking back with a good book – add to his reading list with a piece of literature he can sink his teeth into. Not sure what to choose? Check out one of these recent releases.
4. Toys
Regardless of whether you and your partner have been naughty or nice this year, a gift for the bedroom is a win-win for the both of you. Check out the wide variety of sex toys, cheeky attire and lube available online, and make this festive season one filled with fun.
5. A personalised couples ornament for the tree
Is this you and your bae's first festive foray together? Surprise him with a new ornament for the Christmas tree representing your love. Make it one that you plan to use for many more Christmases! Even better: make it yourself. This thoughtful and sentimental gift is something he surely won't be expecting.
6. A donation on his behalf
We know Christmas is the time for giving, so why not give to those who really need – it in your partner's name. You can donate to any cause that may be dear to his heart – perhaps an animal shelter, a children's charity or even an LGBTQ organisation. No matter how small, every bit helps!
7. Beauty or spa treatment
There's no doubt that 2020 has taken its toll on all of us – inside and out! Why not pamper your man with a voucher for a revitalising massage or a cleansing facial at a nearby spa in the New Year. Better yet, make it a couple's session and spend that rejuvenating time together. It's a great way to kick off 2021.