Entries for Mr Gay World South Africa extended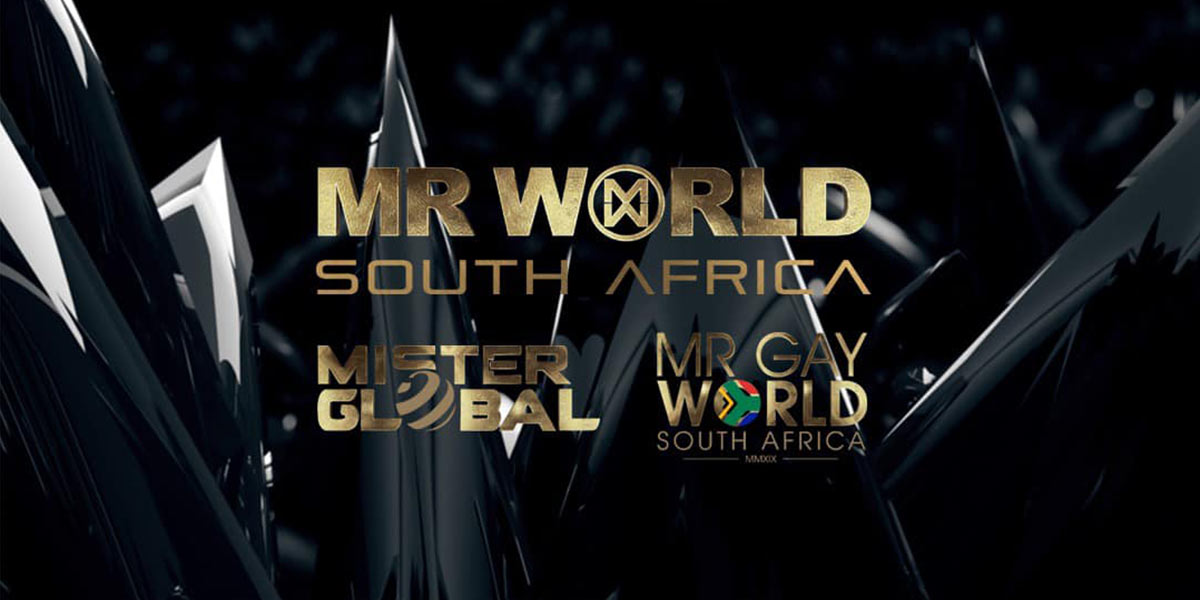 There's still time to enter! The Mr Gay World South Africa and Mr World South Africa pageants have been postponed once again due to the Covid-19 pandemic.
The organisers said that in order to ensure "the safety of everyone we will postpone the 2021 pageants to the 21st and 22nd of May 2021."
The winners were to have been crowned on 27 March at a one-night double pageant in Johannesburg, but will now be spread across two days.
"We have a jam-packed weekend of pageants in store for you, starting off your weekend on 21st May with Mr Gay World South Africa and then Mr World South Africa on 22nd May," said Andrew Hare, Communications Officer for Mr World South Africa and Mr Gay World South Africa.
The postponement also means that there is now more time to enter the contests. "Entries have been extended and will close on the 31st of January 2021 at midnight," explained Hare.
"Our aim is to show the world that united we stand together, with the tagline 'United with Purpose'," he added.
The winner of Mr Gay World South Africa will go on to represent the country in the international Mr Gay World contest.
Due to the impact of Covid-19, Mr Gay World 2020 has also been postponed and will now be held alongside the 2021 edition in September next year.
To enter one of the pageants, visit www.mrworldsouthafrica.co.za.