So what is happening with Cape Town Pride 2021?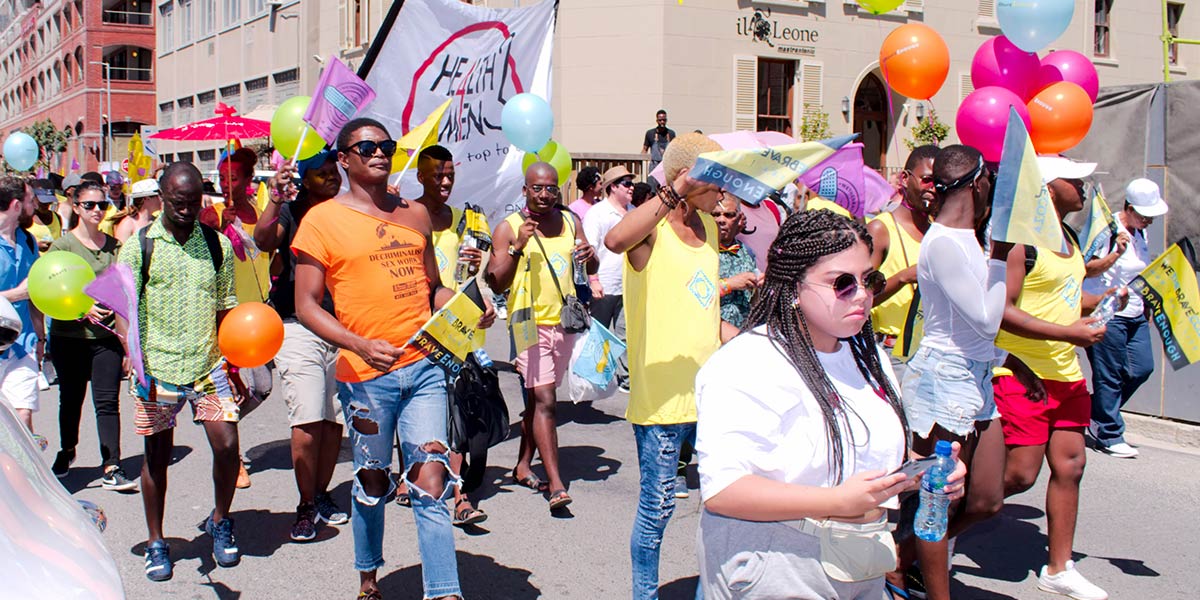 How will the Covid-19 pandemic and lockdown effect Cape Town Pride 2021? Is it still going ahead? The organisers have revealed their plans to accommodate the crisis.
While most Prides across the world were forced to cancel their events in 2020, Cape Town Pride was lucky enough to take place as normal. Held in late February, it narrowly missed the start of the lockdown. So how will it be affected this year?
Cape Town Pride organisers, OUTreach Africa, announced in a statement this week that they are betting on the lifting of lockdown regulations in the next two months. They intend to proceed with the 2021 event but have moved it to later in March. The exact dates will be announced soon, they said.
As in the past, Cape Town Pride will lead up to the main festival day with a series of community-based events. All in-person events will either be live-streamed or packaged afterwards for viewing for those members of the public that are at higher risk.
There are plans to include a Pride Market Day, a few Pride Drive-In Movie Nights, a socially-distanced awards dinner and an inaugural fashion week.
"Cape Town Pride is working closely with the City of Cape Town to make sure all regulations are followed and that everyone is going to be kept safe in whatever we do," said OUTReach Africa.
"With this in mind, we've decided to label this Pride season 'Cape Town Pride 2021+', with the theme 'YouMatter'. The plus means that you're going to get your normal Cape Town Pride but with added extras to make sure that we can all participate in a safe and fabulous environment."
The organisers also explained that the YouMatter theme was inspired by messages received from members of the community who felt alone and isolated during the lockdown.
"They felt forgotten. They felt lost. To that end, our volunteers at Cape Town Pride and OUTReach Africa started an internal project called #YouMatter where we would reach out to these beautiful souls to converse and try to keep them motivated during these trying times," said OUTReach Africa.
"One of the benefits of this whole pandemic is that we've seen there is a need for community and togetherness for our queer community and, with this in mind, we've entered into negotiation with the City of Cape Town and the government to get our very own LGBTIQA+ Community Centre and, hopefully in the near future, a 'silver seniors' care facility," added Cape Town Pride.
To stay up to date about Cape Town Pride 2021, follow their Facebook Page.