In pics | Cape Town Pride Parade 2020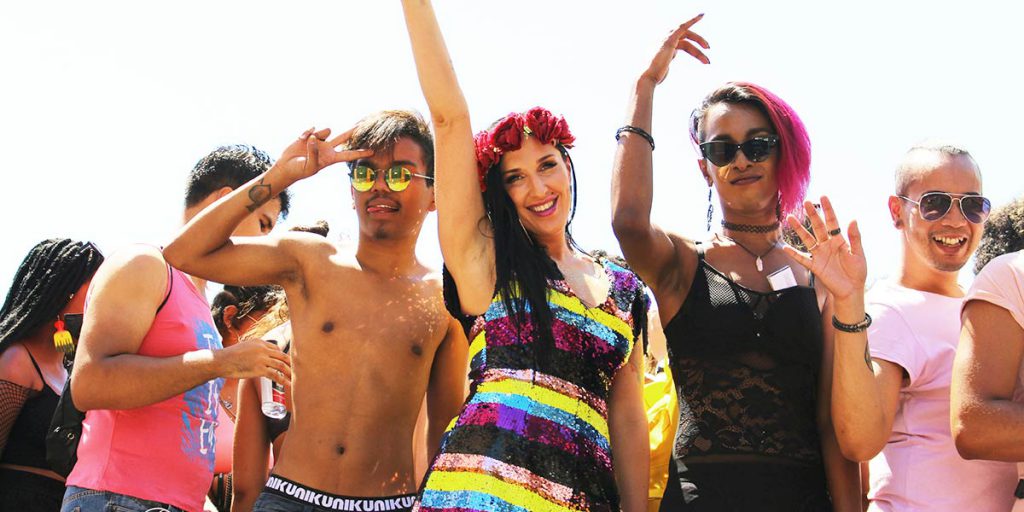 Saturday's 17th annual Cape Town Pride Parade saw more than 2,000 people marching through the city centre.
There were rainbow flags in abundance as participants demanded equal rights and inclusion for LGBTIQ+ people.
The event, as always, was also a platform for the right to the free expression of sexual and gender diversity, with some marchers wearing outfits that aimed to make a bold statement.
Check out our gallery of photos of the 2020 Cape Town Pride Parade below. (You can also see our photo gallery of the post-Parade Mardi Gras here, and a full report of the event here.)