In pics | Cape Town Pride Mardi Gras 2020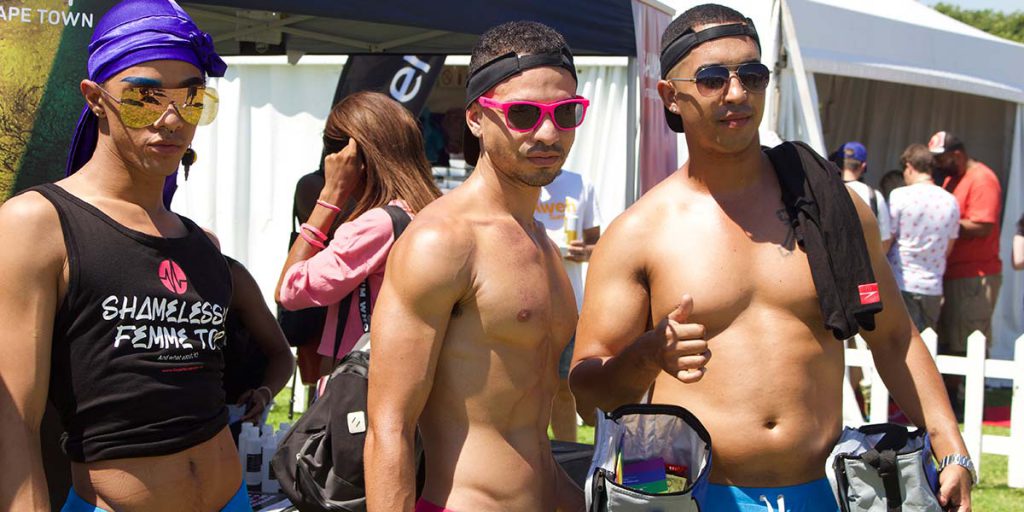 Cape Town Pride 2020 was a celebration of sexual and gender diversity and a platform for the struggle for the equal rights and inclusion of LGBTIQ+ people.
The 17th annual Cape Town Pride Parade ended at Reddam Field at Green Point Urban Park for the Mardi-Gras, where thousands came to socialise and show their Pride.
The crowd went on to celebrate into the night with entertainment from a host of performers.
Check out our gallery of photos of the 2020 Cape Town Pride Mardi Gras below. (You can also see our photo gallery of the Parade here, and a full report of the event here.)