Homophobic actress sues after being fired from LGBTQ role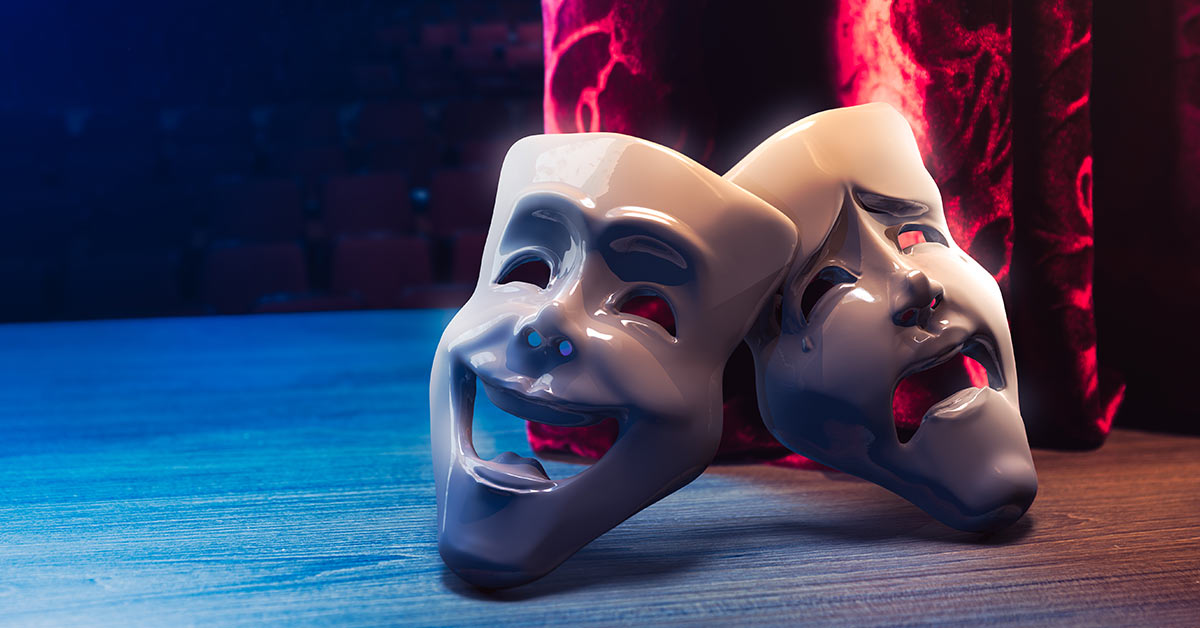 Actress Seyi Omooba has taken the British producers of The Color Purple to court because they fired her from a queer role over her publicly anti-gay views.
In 2019, Omooba was cast as the lead character of Celie, who falls in love with another woman, in the musical production based on Alice Walker's classic American novel.
Shortly after, Hamilton actor Aaron Lee Lambert circulated a screengrab of a homophobic 2014 Facebook post by the 26-year-old actress.
In it, she said she did "not believe you can be born gay" and that "I do not believe homosexuality is right, though the law of this land has made it legal."
The producers reacted by condemning the "deeply offensive" post and announcing that she would "no longer be involved" in the show. Omooba was also dropped by her agency, Global Artists.
She claims that she was not aware of the character's sexuality when she accepted the role and has accused the producers and Global Artists of breach of contract and discriminating against her because of her religious beliefs.
Backed by the Christian Legal Centre, Omooba is suing both for £128,000 through the Central London Employment Tribunal.
The performer insists that money is not her motivation and that she is driven by her principles. "The theatre and the agency gave me the choice of either losing my career or renouncing my faith. I could not do this, not even to save the career that I love," she said.
The lawyers representing the producers, however, have pointed out that Omooba would not have wanted to play the role in the first place if she had been aware of the character's sexuality; a fact which she has admitted.
"[Had I known] the play must be a play about lesbian love, and or that [they] wanted Celie to be portrayed as a lesbian character, I would have had to pull out," she said, reported the BBC.
The matter is ongoing.