Report | Lesbian woman murdered in Pietermaritzburg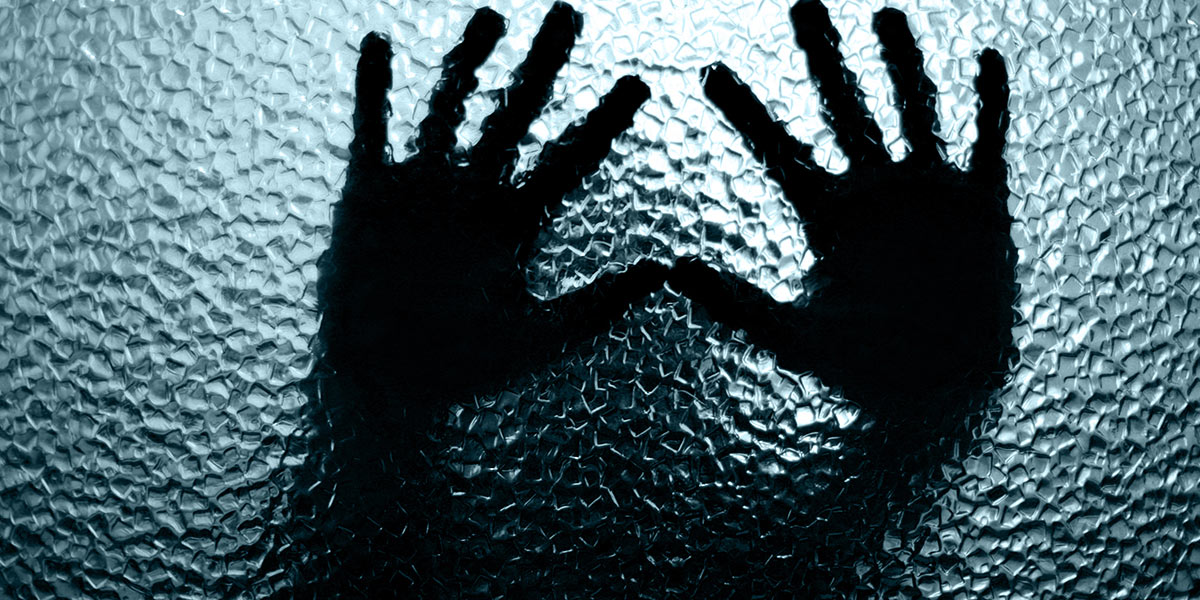 Another queer South African woman has been lost to hate violence. It's been reported that Nonhlanhla Kunene was raped and murdered in Pietermaritzburg last weekend.
According to The Witness, the body of the 37-year-old was discovered near the Edendale Primary School on Friday 5 March.
"When police arrived, they found that the woman was lying flat on her face and was naked from the waist down," a police spokesperson told the newspaper.
"We are waiting on the post-mortem to give us further information as the police did not find any visible wounds on the victim's body."
"It is really sad that hate crimes and gender-based violence are still part of our daily struggle," said the Pietermaritzburg-based Gay & Lesbian Network (GLN) on Facebook. "We continue to fear for our lives every day."
While The Witness article did not refer to Kunene's sexuality or gender identity, GLN Project Coordinator Tracey Sibisi confirmed to MambaOnline that she had been a member of the LGBTIQ community.
"Her friend called the organisation and reported the case and they told us that she was a lesbian," said Sibisi.
Sibisi added that GLN has been in touch with Kunene's family and has arranged to meet her father next week to find out more information about the murder.
It's understood that Kunene was buried on Thursday at the Thuthuka Hall in Edendale.
In 2017, the Institute of Race Relations found that KwaZulu-Natal is the second most dangerous province, after the Eastern Cape, in which LGBTIQ people face assault, family violence, sexual abuse or rape.
Lesbian woman and gender-non-conforming individuals are acknowledged to often be most at risk of attack in South Africa.
A 2016 study on hate crimes reported that 41% of LGBT South Africans surveyed said they knew of someone who had been murdered due to their sexual orientation or gender identity.