Meet the Mr Gay World South Africa finalists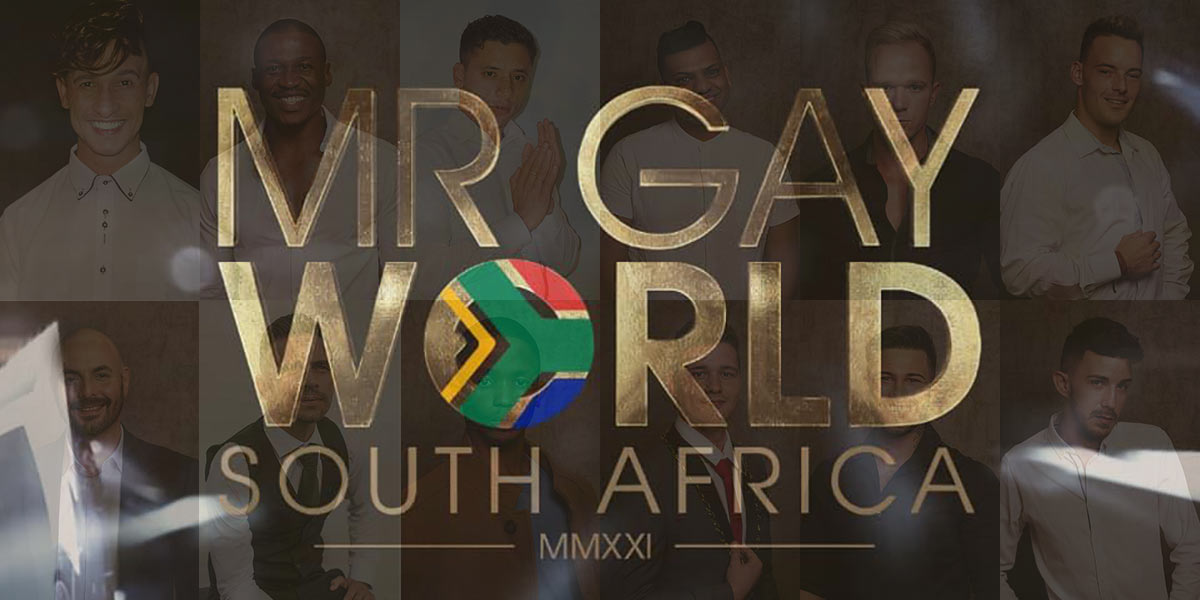 The final 12 competitors in the Mr Gay World South Africa contest have been revealed. Who will go on to take the crown to represent South Africa on the world stage?
Under the theme of "United with Purpose", the finalists were selected in a preliminary round of judging on the 1st of May.
"The contestants who were judged to be in our top 12 in Mr Gay World South Africa are a very inspirational group of men," commented Communications Officer Andrew Hare. "We are excited to see the future of South Africa because of this group of men."
Hare continued: "Our judges had a tough time judging as all these men are very suited to be in our Top 12."
The finalists hail from KwaZulu-Natal, Western Cape, Gauteng, Northern Cape and the North West Province. They range in age from 24 to 45 and work in areas as diverse as reality TV, fitness, banking, transport and mental health. The contest, however, continues to struggle to field a more racially representative set of finalists.
The winner – who will go on to represent South Africa in the Mr Gay World pageant – will be crowned at an event on 21 May 2021 at 7pm at The Galleria conference and event venue in Sandton, Johannesburg.
Charl-Jaquairdo van Helsdingen, the current Mr Gay World South Africa who has inspired many by opening up about his cancer journey, will be there to hand over the title.
Tickets for the event are now on sale at Quicket, starting from R75 for online streaming access. Tickets for those who wish to attend the event in person are limited due to social distancing protocols and start at R500 per couple (tickets are sold in pairs).
Find out more about the 12 finalists in our gallery below.