Mr Gay World SA Charl-Jaquairdo opens up about surviving cancer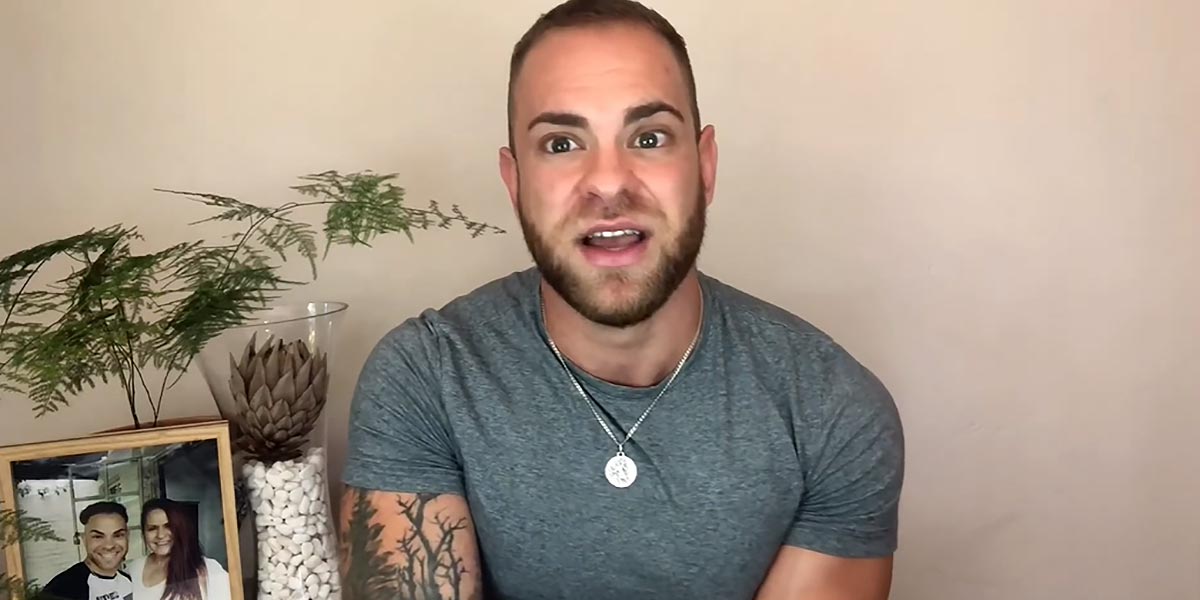 In a powerful video, the reigning Mr Gay World SA, Charl-Jaquairdo Van Helsdingen, has spoken candidly about surviving testicular cancer – twice!
Charl-Jaquairdo, who is from Johannesburg, was named Mr Gay World South Africa in a closely watched online competition in February.
The 29-year-old model, dancer, creative director, fitness instructor and event producer has often been open on his social media pages about his battle against testicular cancer.
In an intimate new YouTube video released during Testicular Cancer Awareness Month, Charl-Jaquairdo went into more detail about his life-changing experience.
"What better opportunity than right now to share a story of hope and love and strength," he said, adding that "early detection can literally save lives."
Charl-Jaquairdo explained that it was in 2018 when he was diagnosed with testicular cancer – the most common cancer in men under the age of 45 – after finding a lump on his testicle.
"A wave of panic came over me because I immediately knew that something was wrong and I knew I had to call the doctor's office." When he was told that he had cancer he went into a state of shock. "Nothing quite prepares you to hear those words that you have cancer. My entire world came screaming to a halt."
The first person he told was his mother and "speaking those words to my mother made it all so real."
Charl-Jaquairdo underwent surgery and months of chemo and radiation treatment, a process that he says "broke me," revealing that "I was so sick from the treatment that there were days that I couldn't even get out of bed."
He often felt like giving up but "facing mortality started to scare me because I had so much unlived life that I had left. I realised that I needed to fight. I still had so much to achieve and experience in the world. And I pushed and I pushed until I got that report from my doctor confirming that I was in remission."
A year after going into remission, however, Charl-Jaquairdo discovered that the cancer was back and that he would have to resume his battle against the disease. He admitted that he was so devastated that at first, he didn't want to fight it again "But then I realised that that year of work had not gone to waste… and I had so much love and support than I could have ever asked for in my life…"
Now cancer-free, his message for those living with the disease is to "never give up on yourself" and be aware that "you are not alone in your struggle and your fight."
Watch Charl-Jaquairdo's inspiring video below. For more information about testicular cancer and how to screen for it, visit Love Your Nuts.