21 LGBTQI+ activists arrested in Ghana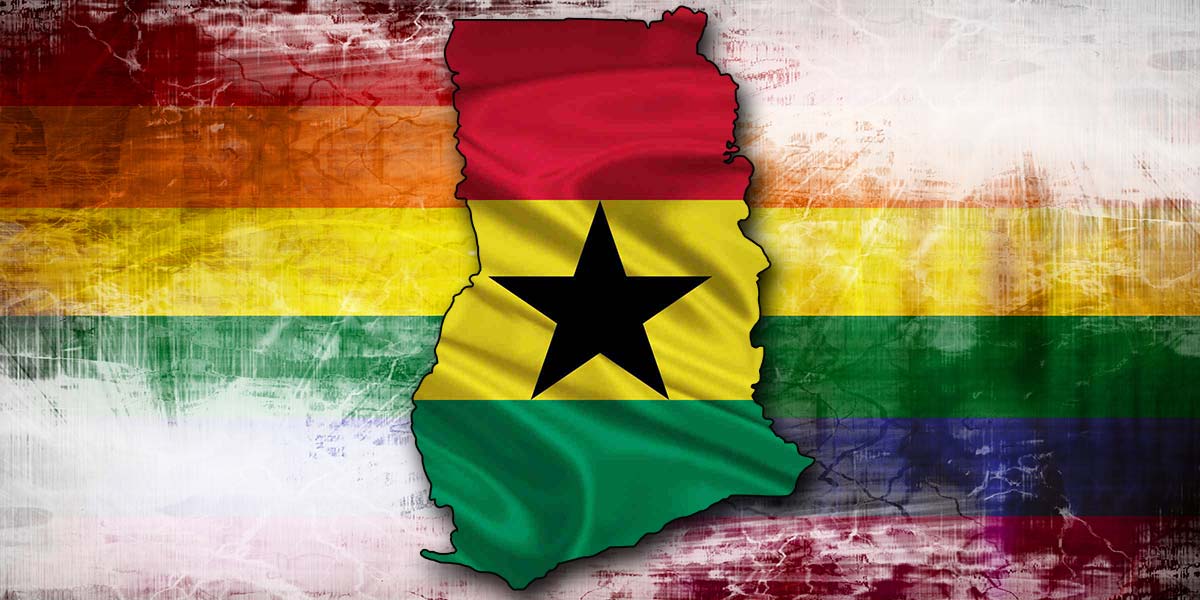 Twitter will be hard-pressed to defend its decision to open its first African office in Ghana after police arrest 21 LGBTQI activists simply for attending a meeting.
According to a press statement issued by the Ghana Police Service, the 21 individuals were detained at the Nurses and Midwives Hotel in the city of Ho on 21 May.
They were, said Public Affairs Officer Sergeant Prince Dogbatse, "advocating LGBTQI activities." Police also "uncovered materials" such as books and flyers about hate crimes, coming out, and on various other LGBTQI topics.
Dogbatse warned parents, in particular, to "be wary of activities of persons involved in this misbehaviour and report them to the police."
The 21 individuals were charged with "unlawful assembly" and were remanded into police custody. They will next appear in court on 4 June. While same-sex sexual acts are illegal in Ghana it is not technicaly unlawful to identify as LGBTQI.
"Which part of our constitution or criminal code criminalises LGBTQ persons such that you will ask that people should report incidents of LGBTQ?" asked Alex Kofi Donkor, Director of LGBT+ Rights Ghana.
"This is clear violation of our human rights as equal citizens of this country and it is being perpetuated by the police who have been given the mandate to protect us," Donkor told UniversNews.
The latest arrests add to the questions being asked about Twitter's commitment to human rights after its surprising decision last month to open its first African office in Ghana.
Bizarrely, the company said that it had chosen Ghana as a "champion for democracy" and because it is "a supporter of free speech."
Activists pointed out, however, that LGBTQI people are routinely persecuted in the country and that the constitutional rights to freedom of speech, expression and assembly are routinely denied to the LGBTQI community.
In March, for example, police arrested 22 people at a gathering officials claimed was a lesbian wedding.
The opening of an LGBTQI community centre by LGBT+ Rights Ghana in late January in the capital Accra sparked a wave of virulent homophobia from religious leaders and the media. Under pressure from religious leaders, the centre was raided and shut down by security forces.
In response, dozens of celebrities and public figures, including supermodel Naomi Campbell and actor Idris Elba, spoke out in support of LGBTQI Ghanaians.
Consensual male homosexuality, described as "unnatural carnal knowledge", is illegal in Ghana, with penalties including three years' imprisonment. The fear of being outed, stigmatised and possibly arrested makes LGBTQI people especially vulnerable to extortion.
A Go Fund Me campaign has been launched to raise funds to support the LGBTQI community in Ghana.