Transgender hopefuls urged to enter Miss SA pageant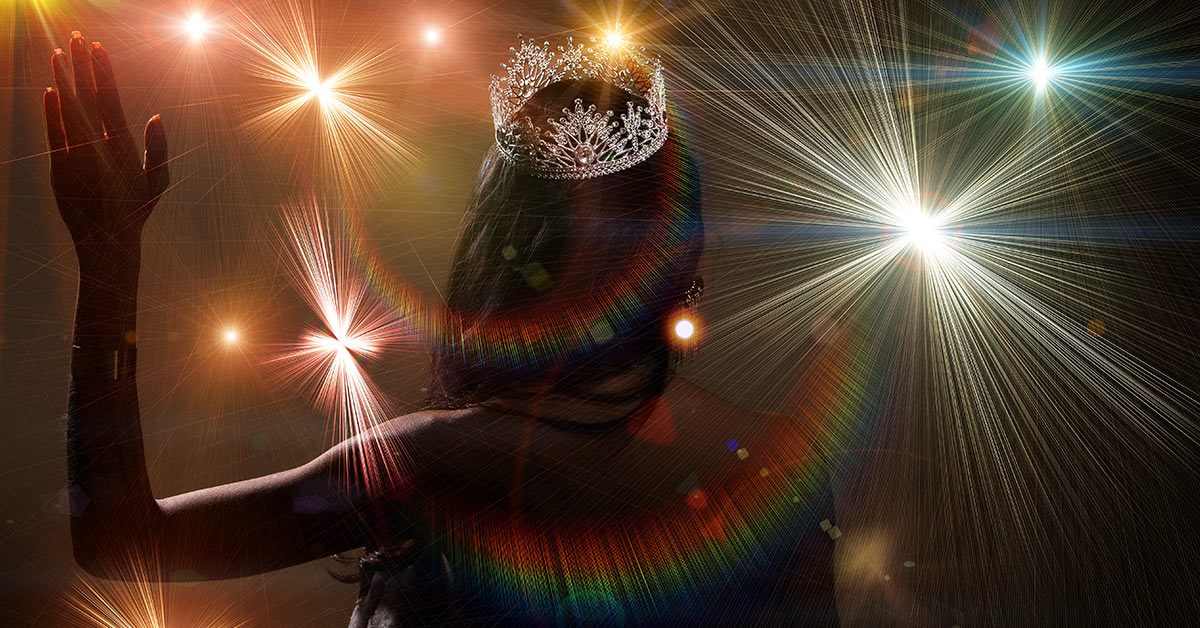 Miss SA, the country's most high profile pageant, has confirmed that transgender women are allowed to enter and take part in the 2021 contest.
"Trans women are eligible to enter the Miss South Africa pageant," states the Entry FAQs and Requirements page on the event's website. Entries for this year's contest opened on Monday and close on 24 June.
The organisers, note, however, that "in order to be eligible to compete internationally, the [transgender] contestant must be in possession of a valid South African ID document reflecting that their amended sex is female."
Other criteria are that the entrant is unmarried, be between the ages of 20 and 28 and not have children.
Transgender activist, publicist and reality TV star Yaya Mavundla applauded the organisation's trans inclusivity.
"As a transgender woman who comes from a pageant background and had a dream to participate in such a platform, I welcome this," said Mavundla. "It excites me to see them involve all South African women, as transgender women are part of South African women."
She pointed out that transgender South Africans continue to struggle to have their identity documents amended by Home Affairs due to transphobic officials, bureaucratic delays and ambiguous legislation.
"It now pushes the Department of Home Affairs to act fast because we can't have transgender women who want to participate missing out on this opportunity because the government is not at work," she said.
Unfortunately, not everyone approves of allowing transgender women to compete in the event. "This is not something to celebrate. This is disgusting. You are not allowed to be married or have child but you can be a male," said one offensively transphobic individual on Women24.
In a poll on the East Coast Radio website, 59% of the respondents said they "don't think trans women should enter the Miss SA Pageant.
Mavundla, however, urged transgender woman "who have a dream of being Miss South Africa" and of representing the community internationally to hold their head high and enter the contest. Hopefuls can enter online here.
The mainstream pageant world is becoming more LGBTIQ+ inclusive. In 2018, Ángela Ponce from Spain became the first openly transgender woman to compete in Miss Universe. In 2019, Swe Zin Htet from Myanmar took to the Miss Universe stage as the pageant's first openly lesbian contestant. That same year, Sibabalwe Gcilitshana became the first openly queer woman to participate in Miss South Africa, reaching the top 16.
Miss South Africa 2021 will be crowned in October when the current Miss South Africa Shudufhadzo Musida passes on the title.