Parliament moves to revive Hate Crimes Bill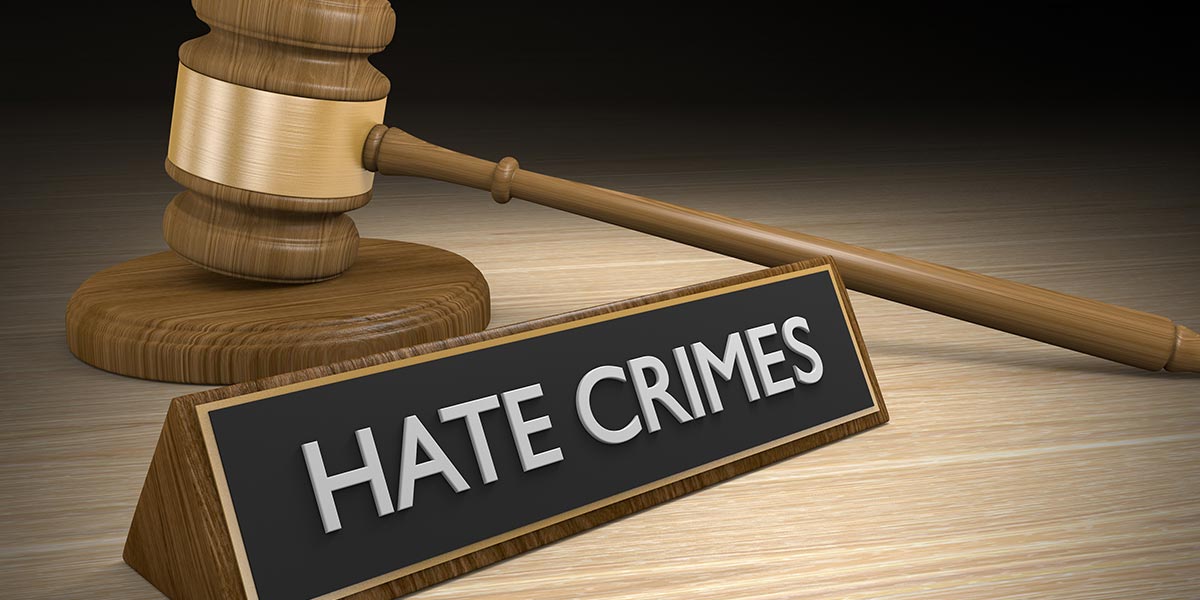 In the wake of the recent Jon Qwelane Constitutional Court judgement, the public will again be asked for comment on the long-delayed Hate Crimes Bill.
On Wednesday, Parliament's Portfolio Committee on Justice and Correctional Services received a briefing on the landmark judgement.
Committee Chairperson Bulelani Magwanishe said the committee had awaited the outcome of the Qwelane judgment before proceeding with the Hate Crimes and Hate Speech Bill to ensure that its provisions on hate speech are constitutionally compliant.
Last month, the Constitutional Court not only found Qwelane guilty of hate speech for his infamous homophobic 2008 article but also set down a definition of hate speech.
In light of the recent spike in hate crimes, LGBTIQ+ groups have condemned the ongoing delays in passing the Hate Crimes Bill. The first draft was published by the government in 2016, and a second version was approved by cabinet in 2018.
The previous Parliament's Portfolio Committee on Justice and Correctional Services had called for public comment on the bill up until 31 January 2019. The committee also planned to hold public hearings on the bill but due to its heavy workload and the looming national elections at the time, this failed to happen and the bill lapsed at the end of the fifth Parliament.
"Due to the length of time since then and the court judgement… the committee has agreed to re-advertise the Hate Crimes and Hate Speech Bill for public input," said Magwanishe. "The [Qwelane] court judgement provides clear parameters on how the committee should approach the bill," he added.
During the briefing, the committee heard that the bill seeks to address the increasing number of incidents motivated by prejudice in the form of hate crimes and hate speech, and to assist victims. It also seeks to create the offences of hate crimes and hate speech, and puts in place measures to prevent and combat these offences.
The current bill excludes artistic expression and any "bona fide interpretation and proselytising or espousing of any religious tenet, belief, teaching, doctrine or writings" from its definition of hate speech, said the committee in a statement.
However, artistic creativity or performance or espousal of religious doctrine will not qualify for exemption from hate speech "if it advocates hatred that constitutes incitement to cause harm based on any protected grounds."
Magwanishe said that details for public engagement on the Hate Crimes Bill will be published in the near future.
At least 18 known LGBTIQ+ individuals have been murdered in South Africa since 12 February this year.