'The Voice SA' winner Tasché Burger celebrates queer love in new video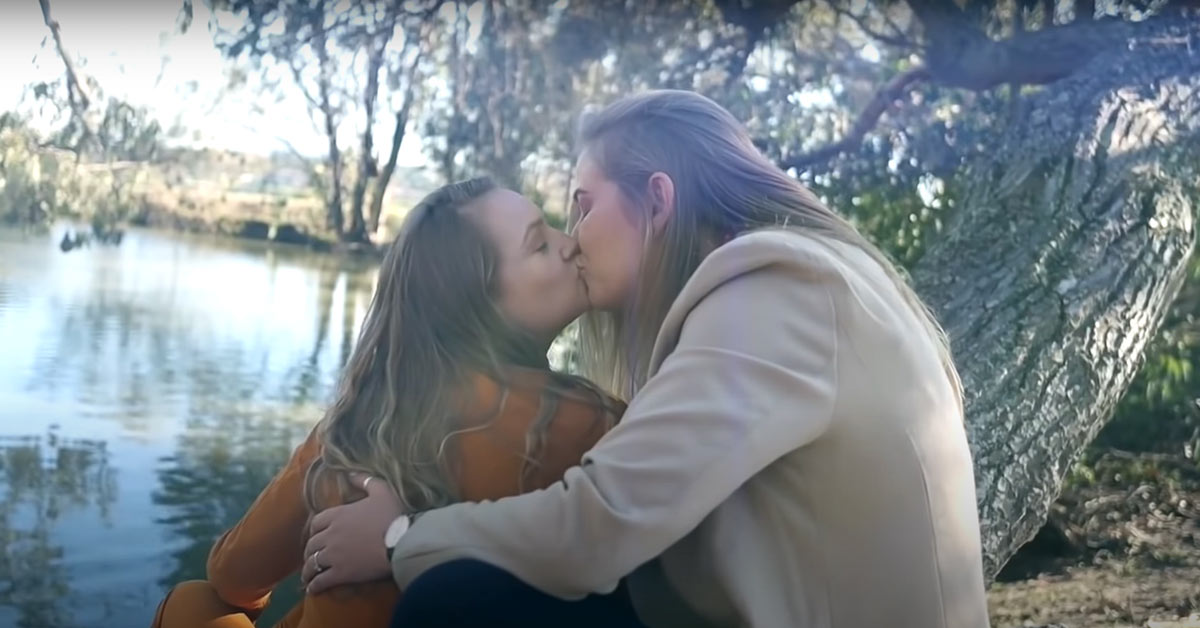 Tasché Burger first made headlines in 2019, when the then 19-year-old received 10 million votes to become The Voice SA's youngest victor.
She was the first woman – albeit the second gay person, after season 2's winner, Craig Lucas – to win the competition.
Ever since winning the third season of the television series under the mentorship of Francois van Coke, the young Afrikaans artist has gained a foothold in the local music industry and among fans.
Her raspy vibrato has been compared to the likes of Bonnie Tyler's voice, and throughout her time in the spotlight, Tasché has always been open about being gay.
Tasché got engaged to Jo-Lene Benade last year, telling Jacaranda FM's Rian van Heerden that she knew Jo-Lene was the one upon meeting her at a braai hosted by mutual friends in 2017.
Benade had a hand in co-writing Tasché's second single, Tweedehandse Hart, included on her first EP, titled TASCHÉ, which was released last year.
The singer's latest single, Baby, Ek Bly, was also co-written by her fiancée, and the song's music video doesn't hold back on showing queer love. Benade makes an appearance in the video as Tasché's love interest, and it's fair to say that the chemistry between the two women is palpable.
With Baby, Ek Bly, Tasché also breaks ground with what looks to be the very first Afrikaans music video featuring a lesbian couple.
Speaking on the Texx Talks podcast, Tasché said that she doesn't care too much about criticism from more conservative members of the Afrikaans-speaking community, but that she always tries to be authentic.
"I think being real these days is much more important than it was five years ago, or, let's say, 20 years ago because when you're real, you're happy, and when you're happy, other people are happy. So I think it's just think it's important to be who you are 24-f*cking-seven," Tasché said.
You can listen to and watch Baby, Ek Bly below.