Deadline to comment on Hate Crimes Bill nears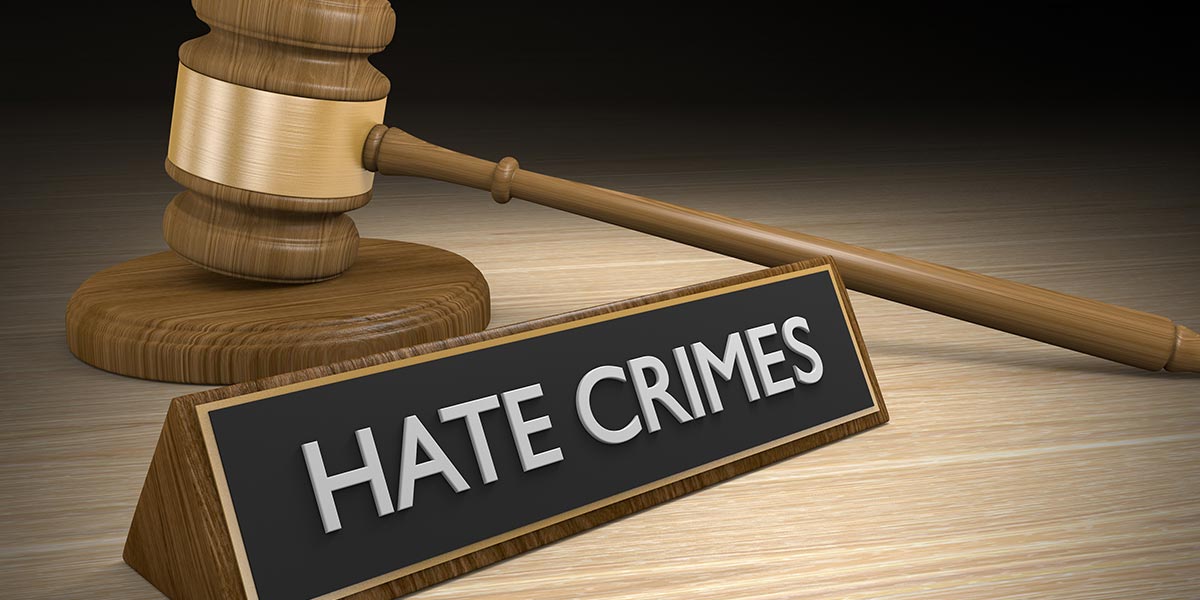 South Africa's LGBTIQ+ community has until the end of September to submit feedback on the long-delayed hate crimes and hate speech bill.
Last month, the Portfolio Committee on Justice and Correctional Services invited stakeholders and interested persons to submit written submissions on the Prevention and Combating of Hate Crimes and Hate Speech Bill.
The bill has been in limbo since it was introduced in Parliament in 2018 because lawmakers had been waiting for the Constitutional Court to rule on the constitutionality of hate speech as defined in the Equality Act.
The delay infuriated LGBTIQ+ activists who have been demanding that the legislation be urgently passed following a horrific spike in murders of LGBTIQ+ people in South Africa this year.
In July, the Constitutional Court found in a unanimous ruling that Qwelane's 2008 article, Call me names, but gay is NOT okay, was indeed hate speech. The ruling also set down a constitutional definition of hate speech.
As a result, the Portfolio Committee has resumed the bill's legislative process, starting with a new call for feedback.
Once passed, the bill will create the criminal offence of hate crimes, a move that is expected to improve the documenting, reporting and prosecution of these kinds of crimes. Hate speech will also be made a criminal offence, with a number of exceptions.
The bill defines a hate crime as a criminal act that is motivated by hate, prejudice, or intolerance for certain kinds of people or groups.
Committee Chairperson Bulelani Magwanishe said that submissions must be received by no later than 1 October 2021 and submitters must indicate if they are interested in making a verbal presentation.
You are invited to tell the committee what you support or don't support in the bill and why. Submissions and enquiries must be directed to V Ramaano via Hatecrimes@parliament.gov.za. The bill can be found here.
The Hate Crimes Working Group has published an easy to understand guide to the bill below.
EASY TO READ | The Prevention and Combating of Hate Crimes and Hate Speech Bill is out for public comment until 1 October 2021. But understanding a Bill can be difficult. The good news is, we figured out what the Bill says, so you don't have to! pic.twitter.com/bb73znEI1Q

— HateCrimesWorkingGr (@saHCWG) September 10, 2021