It's here! Lil Nas X drops debut album Montero to rave reviews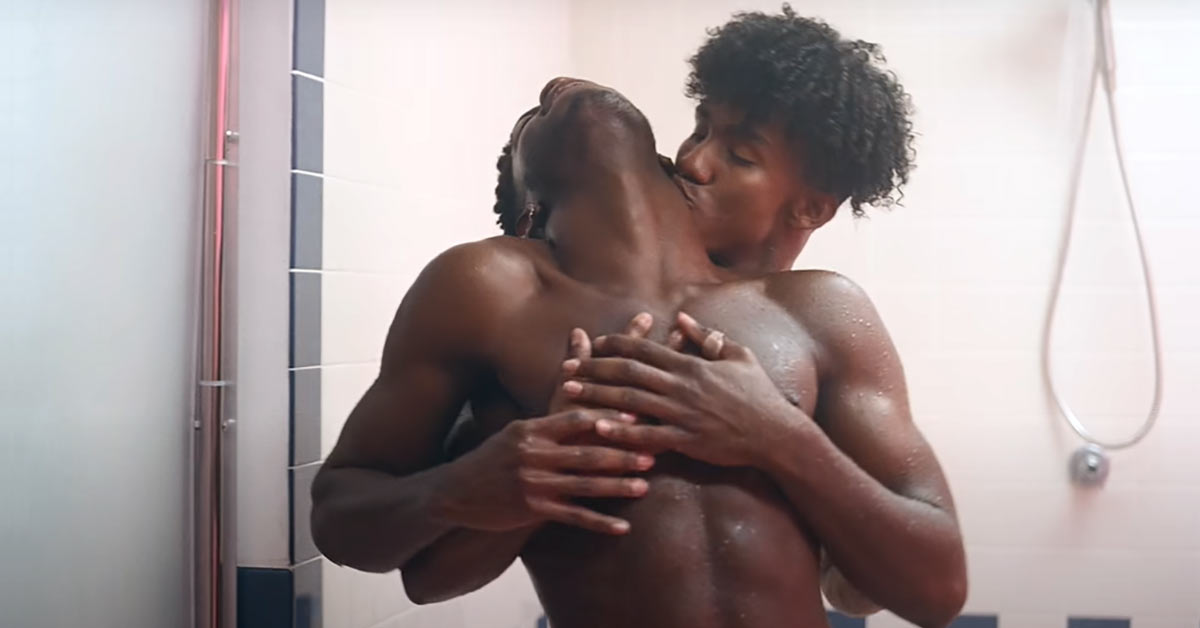 Lil Nas X defiantly continues to 'queer' mainstream pop culture as he 'gives birth' to his critically acclaimed album Montero as well as a steamy new music video.
After weeks of anticipation and teasing by the chart-topper, underpinned by a pregnancy-themed social media campaign, Montero was unveiled on Friday to rave reviews by music critics.
The album boasts 15 tracks and features the hit singles Montero (Call Me by Your Name) and Industry Baby (with Jack Harlow).
It includes collaborations with Miley Cyrus (Am I Dreaming), Megan Thee Stallion (Dolla Sign Slime), Doja Cat (Scoop) and even Elton John on piano (One of Me).
Critics have applauded the rapper and singer for effortlessly merging hip hop and pop hooks with unambiguously queer lyrics.
The songs address homophobia, loneliness, struggles with depression, queer love and lust, and more.
View this post on Instagram
The BBC said that while the 22-year-old star had only been making music for three years, "Lil Nas X has upended hip-hop with his LGBT-positive lyrics while also pioneering new ways of promoting his music online."
The Guardian gave the album five stars, describing it as a "blockbuster" that "hits an impressively eclectic sweet spot between hip-hop and pop, leaping confidently from trap beats and martial horns to grinding, distorted hard rock; from music that recalls early 00s R&B to stadium ballads."
Rolling Stone said that Montero is "a subversive delight" while the Evening Standard wrote that, against the odds, Lil Nas and his album are "proving that he has a long bright career ahead."
Lil Nas also released a music video for his new single That's What I Want, which adds to his ongoing joyful exploration of same-sex love and sexuality.
"Need a boy who can cuddle with me all night | Keep me warm, love me long, be my sunlight," he sings, yearning for true love.
Determined to turn heteronormative pop culture imagery on its head, the video sees Lil Nas having sex with a football player in the locker room, references to Brokeback Mountain, and the star wearing a white wedding dress.
Lil Nas broke new ground in the music world in June 2019 when he came out as gay, becoming the first artist to do so while topping the American charts (with Old Town Road).
He's since mortified homophobes around the globe with his provocatively queer music videos and performances. He recently won in the 'best video' category for Montero (Call Me By Your Name) at the MTV Video Music Awards.
He's not only been applauded for speaking out on issues like mental health and suicide, but also for raising funds for causes such as HIV awareness and bail for Black Americans unfairly discriminated against by the criminal justice system.
Watch the video for That's What I Want below.