Namibia | Transgender woman wins police abuse case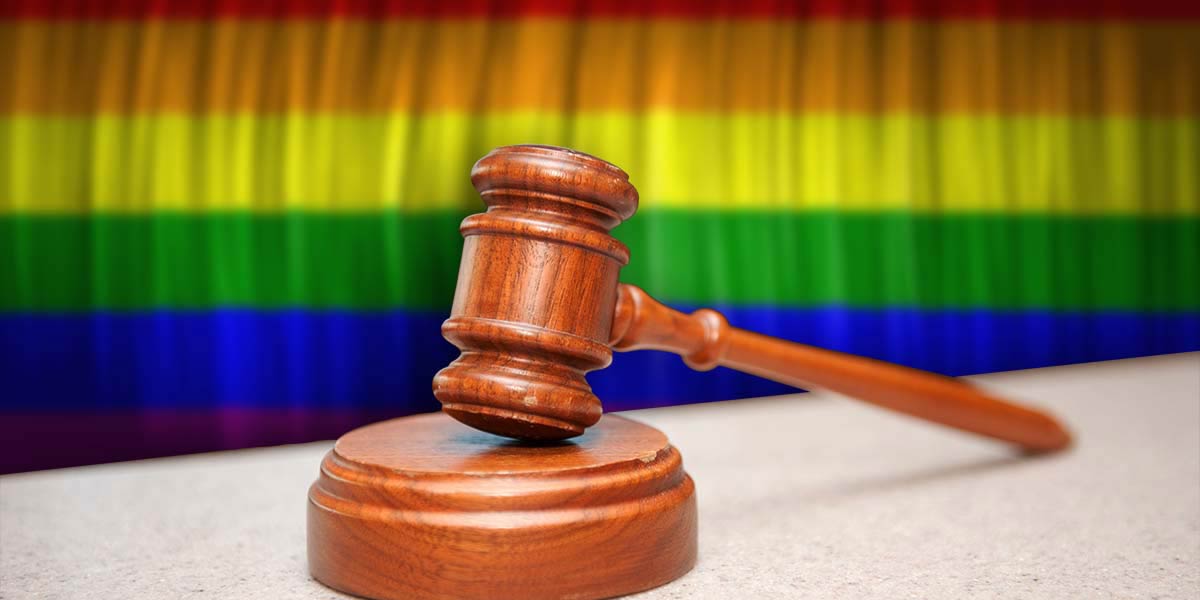 A transgender woman in Namibia has emerged victorious in her fight for justice after being beaten, kicked and verbally abused by the police.
On Friday, the High Court awarded Mercedez von Cloete – who had sued the Minister of Safety and Security in early 2018 – N$50,000 (approximately R50,000) in damages.
In the early hours of 6 July 2017, von Cloete was unlawfully arrested and assaulted by a plain-clothes police officer named Constable Kavari outside a fast-food restaurant in Windhoek.
The constable was accused of throwing her into a police vehicle, punching and kicking her and insulting her with queerphobic slurs like "moffie" ("faggot").
Other officers who witnessed part of the assault – which was captured on CCTV cameras – are alleged to have done nothing to intervene. She was never charged with any crime.
While the minister claimed that the constable acted in self-defence against an allegedly rowdy von Cloete, her lawyer argued that she was the victim of a hate crime and was targeted and abused simply for being a transgender woman.
Speaking to journalists outside the court following the judgement, von Cloete exclaimed that "it's a beautiful morning, not only because of how beautiful it is outside but because of the judgement that has just been made. I'm overcome with joy."
She said it had been "a long and arduous and very stressful and dramatic five years" and that she is "ready to close this chapter of my life and start my healing journey."
Von Cloete continued: "[The judgement] has made me a little more optimistic and hopeful that justice does, in fact, exist in Namibia. And whoever it is that has been subjected to cruel treatment or unfair treatment should not be afraid to also go and take the necessary steps possible to also get their day in court."
The Namibia Equal Rights Movement congratulated von Cloete and described the judgement as "a landmark verdict for the Trans community; that in Namibia hate and violence will not prevail, that we're all equal."
This is the second major High Court victory for the LGBTQIA+ community in Namibia. On 13 October the court ruled that two-and-a-half-year-old Yona Delgado-Lühl – born via surrogacy in South Africa to Namibian Phillip Lühl and his Mexican husband, Guillermo Delgado – is entitled to Namibian citizenship by descent.
It also found that unlawful discrimination against Namibians because of their sexual orientation violates the country's Constitution, which guarantees equality for all citizens; the first such High Court ruling.
On 5 November, however, Namibia's Ministry of Home Affairs, Immigration, Safety and Security announced that it would appeal that ruling in the Supreme Court.
POLICE ASSAULT … A transgender woman, Mercedez Von Cloete, who sued the minister of safety and security after she was assaulted by a police officer in Windhoek in July 2017, won her case in the High Court today. Judge Esi Schimming-Chase awarded N$50 000 to Von Cloete. pic.twitter.com/yVVgeUmXEQ

— The Namibian (@TheNamibian) November 12, 2021