Photos | Feather Awards 2021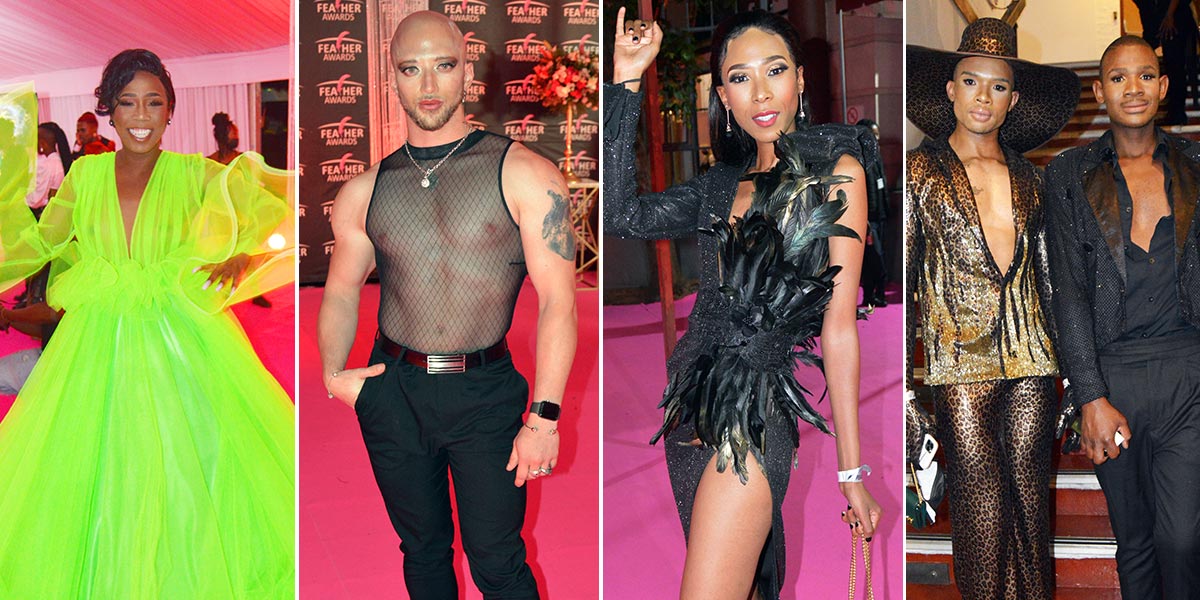 The 13th annual Feather Awards took place last Thursday at the Market Theatre in downtown Johannesburg. And what a show it was!
The event, which is known for its exquisite fashion, colourful entertainment, loud and witty commentary and killer live performances, did not fail again this year.
The star-filled Pink Carpet saw celebrities and members of the LGBTIQ+ community strutting their stuff in stunning and spectacular creations. It was a time to mingle, meet, impress and make a statement.
For a full report on the night's highlights, including the full list of winners, click here. Below you can enjoy a visual snapshot of some of the highlights of the celebrations.