SA's Steve Letsike named Chair of Commonwealth Equality Network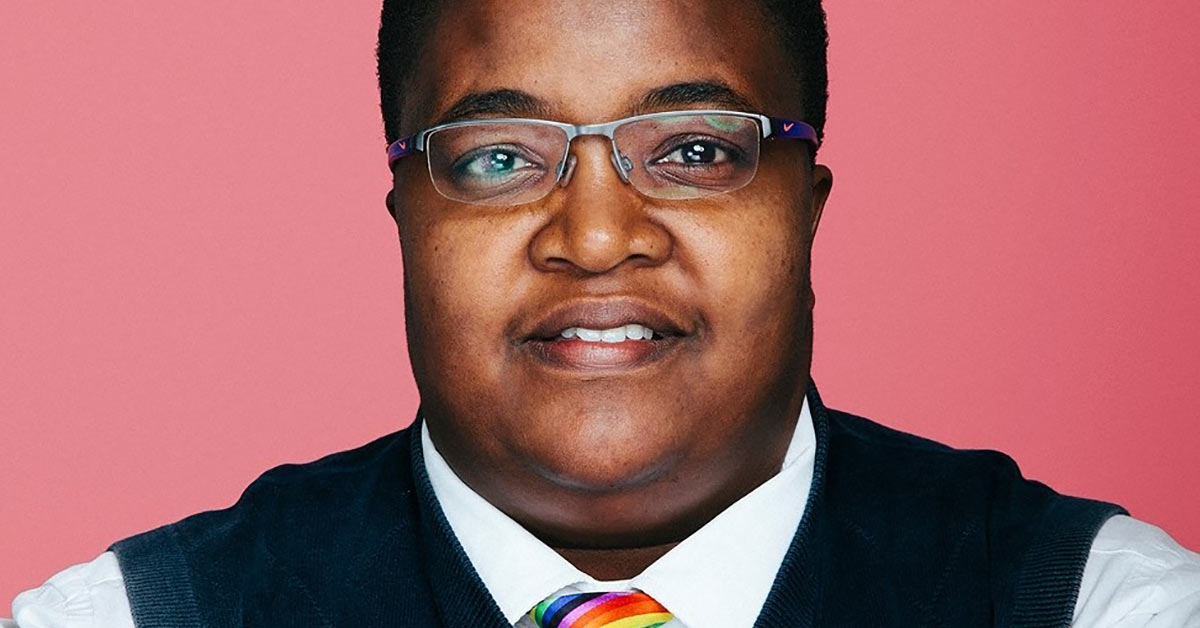 Leading South African LGBTIQ+ and HIV activist Steve Letsike has been appointed Chair of the Commonwealth Equality Network.
The Commonwealth Equality Network (TCEN) is a community of civil society organisations that work to uphold the human rights of LGBTI+ people across the Commonwealth of Nations, most of which are former British colonies.
Appallingly, more than 30 of the 54 Commonwealth member states still criminalise same-sex behaviour. A number of these countries have life imprisonment for gay sex and in parts of two, Nigeria and Pakistan, there is the death penalty.
"I am looking forward to creating pathways for change where those pathways don't exist," said Letsike in a statement.
She explained that she aims "to challenge power structures, disrupt injustices and narratives of the past, and work with heads of governments, lawmakers, the public and private sectors, other civil society movements and partners to demand accountability and create positive and enduring change for LGBTI+ people."
Her appointment is yet another honour for the LGBTIQ+ luminary. In September, Letsike was named by President Cyril Ramaphosa as one of the seven accomplished panellists to shortlist candidates for South Africa's next Chief Justice.
Letsike is co-chair of the South African National AIDS Council (SANAC). She is also the founder of Access Chapter 2 which focuses on the promotion and protection of the human rights of LGBTQI+ people and women.
Letsike's appointment as chair of TCEN was welcomed by the likes of South Africa's Deputy President David Mabuza. "An important feat and a progressive move in the struggle to end inequalities and AIDS. Congratulations to you," he tweeted.
SANAC also wished Letsike well in her new role and expressed its confidence that she will execute it with distinction. "During her tenure, SANAC hopes that she will prioritise matters of human rights and the protection of vulnerable and marginalized populations," said the organisation.
An important feat and a progressive move in the struggle to end inequalities and AIDS. Congratulations to you @msletsike https://t.co/7YPQxfVNBs

— David D Mabuza (@DDMabuza) December 16, 2021