Motlatsi Motseoile | A year of loss, recovery and community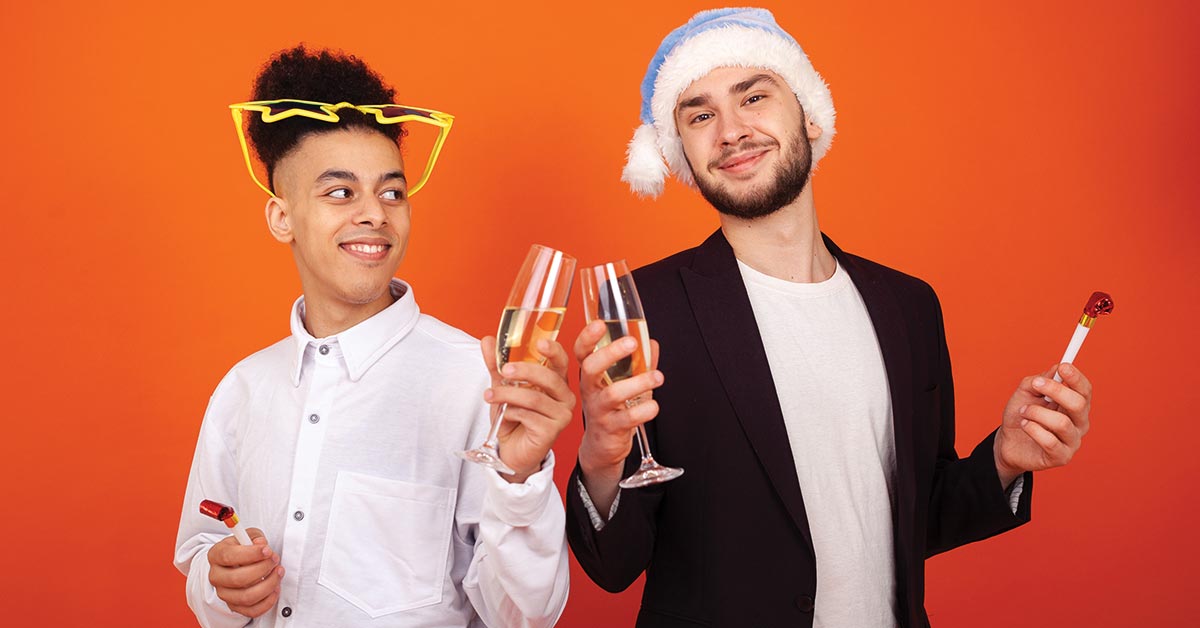 It is typical for us to reflect as the year comes to a close; thinking about our gains, losses and lessons learned. The impact of Covid-19 has forced us to deal with loss to a greater degree than usual and, for most of us, 2021 was a period in which gains were often not top of mind.
It has been an almost two-year period in which we've had to redefine achievement. Just staying alive, surviving the socio-economic effects of the pandemic and hoping to not lose too many loved ones were goals worth aspiring to.
This period has caused much heartache and headaches; losing our jobs, relationships cut short by lockdowns and learning to live on our own, warts and all. There was some optimism as we entered 2021 with the prospect of a vaccine that might have sent us back to life as we knew it. But as we now look back, many of us have a sense that Covid-19 is here to stay, at least for a while.
I am thankful that as the world seemed to be going to the dogs, my year had some sweet moments, none of which I take for granted.
I started the year on a high. I got a lucrative job at a company that has many prospects for growth. This job brought me joy, challenged me mentally and allowed me to rediscover parts of myself that I thought were long dead. I also had some highs as a writer and contributor to the movement to grow narratives for and about LGBTQ people; a role I am most proud of.
One of my pieces led to a response article in the USA and the cherry on top was my inclusion in the publication We are f**king here; a book made up of stories, essays and other contributions by queer people about our queerness, our sex and our sexuality.
But nothing achieved in this year was small. Even the activities which previously were minute, are now major because tomorrow is not guaranteed and, when granted, it must be celebrated. As such, I also write this in celebration.
I celebrate the people, the friends, the associates and shoulders we were able to lean on through this difficult time. The friends who called to check if we were coping as a person who lives on their own. The neighbours who continued to offer their banana bread, oxtail and even juice. The business associates who mentioned our names in meetings we could not show up for, and insisted we still get paid.
There were the many shoulders we cried on when we ourselves or our loved ones contracted Covid before the mass roll out of vaccines. And those who still showed up even as we boldly proclaimed that we are 'vaxx for vaxx'. (Even as vaccinated folk, we still need care.) I appreciate those who set aside their politics and personal circumstances and prioritised the wellbeing of those in need.
There were also the downs, both public and private. This year I dealt with the loss of our beloved Dr Sindi van Zyl – an amazing clinician and ally to the LGBTQ community. Sindi was the ear, the shoulder and the laugh you needed as you went through many anxieties about your health. I can attest to having experienced her in all these ways. Her passing is one that truly saddened and shocked me.
There were also the many killings of queer people across the country. Despite the noise we made, we still haven't succeeded in passing the Hate Crimes Bill. One of my friends, Sam Mbatha Junior, was a victim of these murders. His death remains a painful mystery, with the accused in jail and his family and friends still battling to heal.
I also dealt with the loss of one of my closest friends, Tlhapang Petso; a seasoned artist manager, creative practitioner and entrepreneur. These were only some of the deaths and traumas we had to face in this past year.
Finally, I am grateful for my community. My chosen family who saved me from my worst habits, provided refuge when I needed it and listened when I was desperate for an outlet. If there is anything we now know is that we need each other. In the worst case, we need each other to show up when we have been violated and in the best case, to celebrate our wins, big or small.
As we look forward to 2022, I wish all of us good health and a life that is comfortable and safe. On a more personal note, I'd like you, dear reader, to know that I too am available to be an ear, a shoulder and a safe space to you.