PE Pride 2022: All the details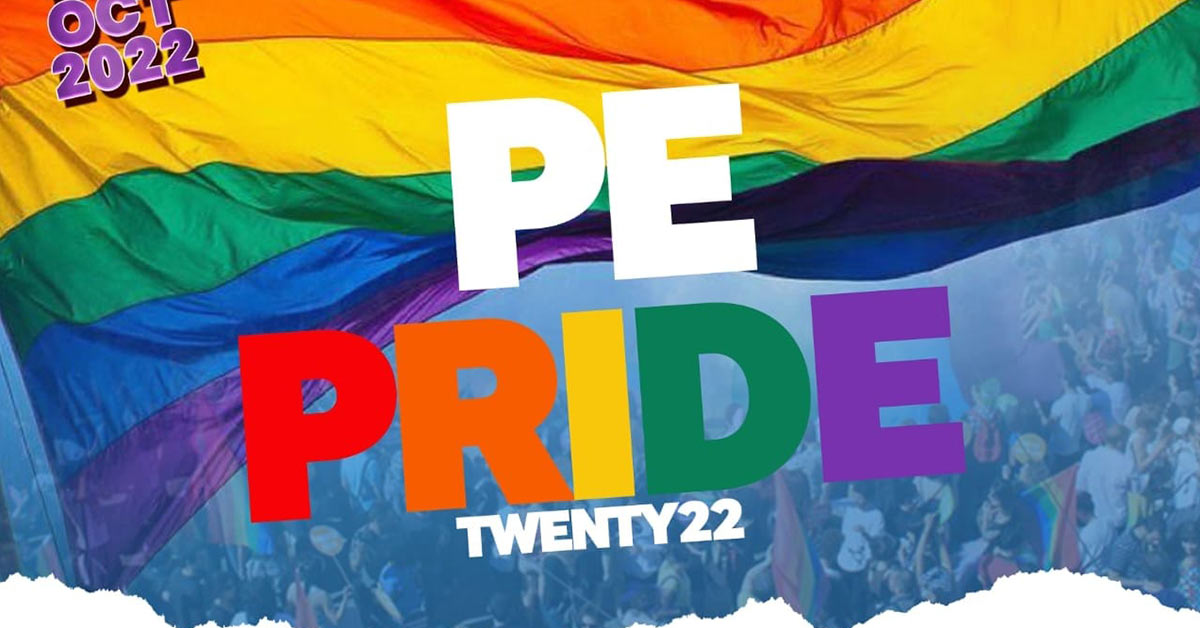 After a two-year hiatus, Pride returns to the Nelson Mandela Bay area with PE Pride 2022, taking place on Saturday 29 October.
The event – the largest Pride event in the Eastern Cape – has been rebranded from NMB Pride to PE (Port Elizabeth) Pride, even though the city was recently renamed Gqeberha.
Pride's Public Relations Officer Lindsay Bevin Afrika explained that while the organisation is still called NMB Pride "we decided to use and run with PE Pride for purposes of the exposure and attraction of tourists as we are known as PE, the Friendly City."
PE Pride participants are called to meet at City Hall on Govan Mbeki Street at 10:00 on Saturday 29 October. The Executive Mayor will address the crowd before the parade.
The parade starts at 11:00. Marchers will walk from City Hall, up John Kani Road, turn into Rink Street, down Pearson Street and end at Donkin Reserve.
The festivities will take place at the reserve until 15:00. They will include the crowning of the NMB Pride Ambassador 2022, speakers and a variety of performances. There will also be vendors selling merchandise and food and beverage (non-alcoholic) stalls.
"For a community that has been abused, killed and denied many rights in past years, this celebration is a way to take pride in who we are and to reaffirm that we are individuals who deserve to be treated equally," said Afrika.
"It is an attempt at basic visibility, a strong presence on the streets of PE that serves as a reminder that we do exist," he added.
There will be two official PE Pride afterparties, one at Brighton Bistro and the other at New Asia Lounge. Attendees should feel free to attend whichever after-party will be convenient for them and where they are most comfortable, said the organisers.
PE PRIDE 2022
Date: Sat 29 October
Time: 10:00 – 15:00 (Parade: 11:00)
Venue: Parade starts at City Hall, Rivonia Road, outside Sandton City, Festivities at Donkin Reserve
Tickets: Free Entry
More details: NMB Pride Facebook page