In Pictures: 2023 Cape Town Pride Parade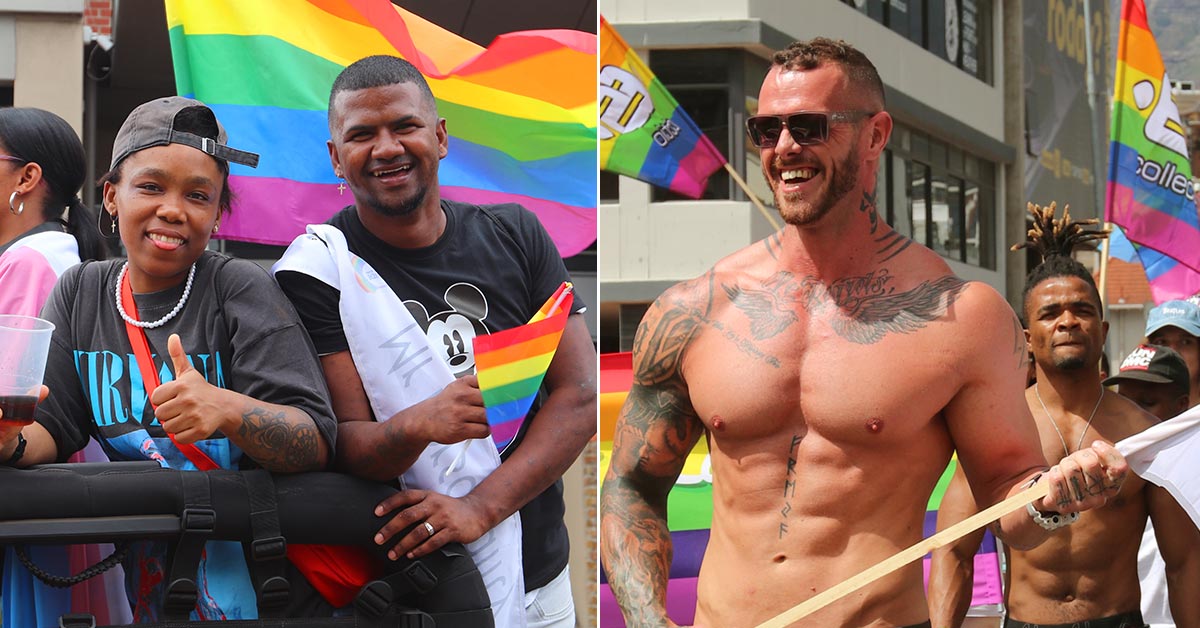 The annual Cape Town Pride Parade took to the streets of the Mother City to celebrate the LGBTIQ+ community and the freedom to be our authentic selves.
Under the 2023 theme of #OwnYourTruth, the parade kicked off in the De Waterkant district of Green Point on the 4th of March after a three-week-long Pride festival.
The procession was formally launched by Mr and Miss Cape Town Pride, Abubakr Shamiel Hartz and Zoë Robyn Seloane, while also unveiling the Rainbow Crossing that was intalled by the city last year.
For the first time since Covid-19 restrictions were implemented and then lifted, the parade once again included floats and vehicles, in addition to those who marched alongside bikers from Ride with Pride, skateboarders and roller-skaters.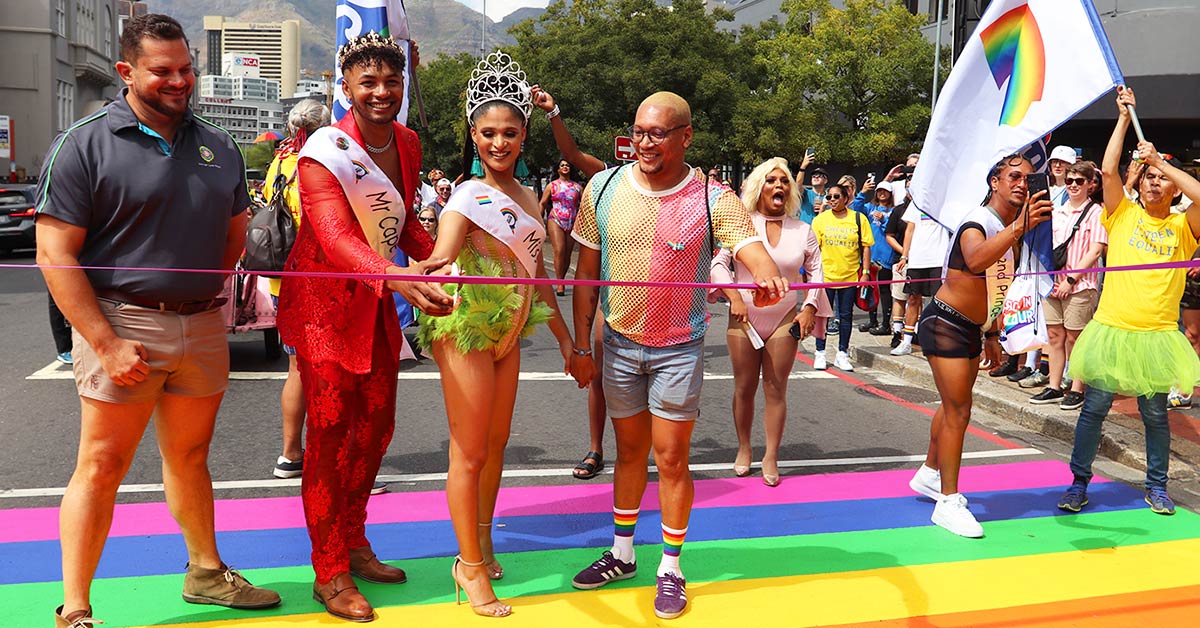 There was also representation by several of the city's LGBTIQ+ venues and organisations as well as political parties in the procession.
"I feel overall the event was a huge success in many aspects, including the parade – we had over 1000 people marching!" Wentzel April, Cape Town Pride Festival Director, told MambaOnline.
"People who attended had such a gleaming spirit and renewed energy. They travelled from as far as Robertson and even Johannesburg. That was so beautiful to behold," he said.
The exuberant marchers wound their way to the Green Point A Track for the post-parade mardi gras.
Ziyanda Yono was there to take these images of the 2023 Cape Town Pride Parade.