Adoption of Hate Crimes and Hate Speech Bill welcomed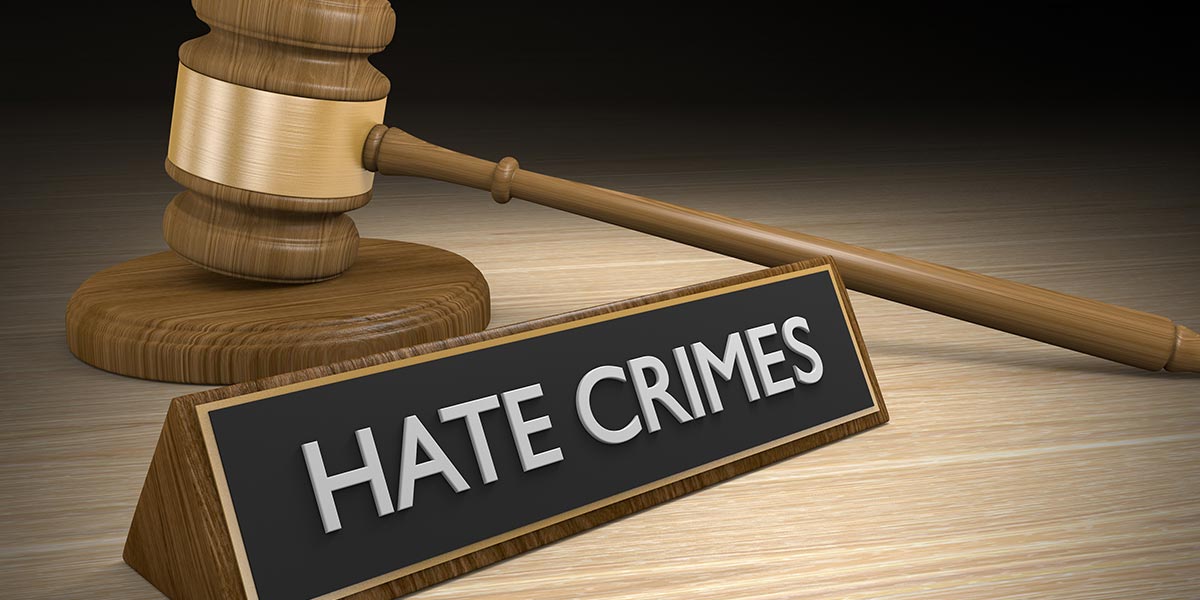 The passage of the Prevention and Combating of Hate Crimes and Hate Speech Bill in the National Assembly has been lauded as a major milestone in the fight against LGBTIO+ hate.
The Bill, a version of which was approved by Cabinet in 2018, was adopted by MPs on Tuesday, with 237 voting in favour and 79 against. The legislation will next go to the National Council of Provinces for approval before being sent to President Cyril Ramaphosa for his signature.
Several parties, including the Democratic Alliance, Freedom Front Plus and the African Christian Democratic Party, were opposed to the Bill on various grounds, including fears it could restrict freedom of speech.
If it becomes law, the Bill will recognise a hate crime as one motivated by the perpetrator's prejudice or intolerance towards the victim based on their actual or perceived protected characteristics. These include their sexual orientation, gender identity or expression or sex characteristics, in addition to numerous others such as age, disability, race, and religion.
The Bill will require these incidents to be recorded as hate crimes, which activists hope will result in a better understanding of the nature and scope of the problem to develop successful interventions.
"Hate crimes and hate speech are an ongoing scourge in South Africa."
The Bill will also make hate speech a criminal offence. This is defined as any form of communication and distribution thereof (including on social media) that has a clear intention to be harmful or incite harm, or promote or propagate hatred.
There are several exclusions such as artistic creativity, performance or expression; academic or scientific inquiry; journalism in the public interest; and religious convictions or beliefs (except where there is incitement to cause harm).
Penalties for both hate crimes and hate speech include fines, correctional supervision and/or imprisonment for up to eight years.
The Hate Crimes Working Group (HCWG) – a coalition of civil society organisations from a variety of sectors and disciplines – welcomed the adoption of the Bill, noting that it has been advocating for a hate crime law since 2009.
"This is a major milestone and we congratulate the Department of Justice and Constitutional Development on the adoption of the Bill," said Sibusiso Khasa from Amnesty International South Africa, who chairs the HCWG. "With the recent spike in hate crimes particularly against migrants, refugees, and asylum seekers, and LGBTIQ+ communities, it is more urgent than ever."
OUT LGBT Well-being also applauded the National Assembly for passing the Bill, saying it puts the country in line with several other democracies that have similar legislation.
"Hate crimes and hate speech are an ongoing scourge in South Africa. They are distinct from other crimes in that they are not only targeted at individuals but also the groups to which they belong," said Lerato Phalakatshela, OUT's Human Rights Manager.
"While not being a cure-all, we believe that the Bill will play a valuable role in curtailing these human rights violations against the LGBTIQ+ and other communities," he added.
OUT urged the National Assembly and President Ramaphosa to ensure that the Bill is promptly made law.