New round of public comments for Hate Crimes and Hate Speech Bill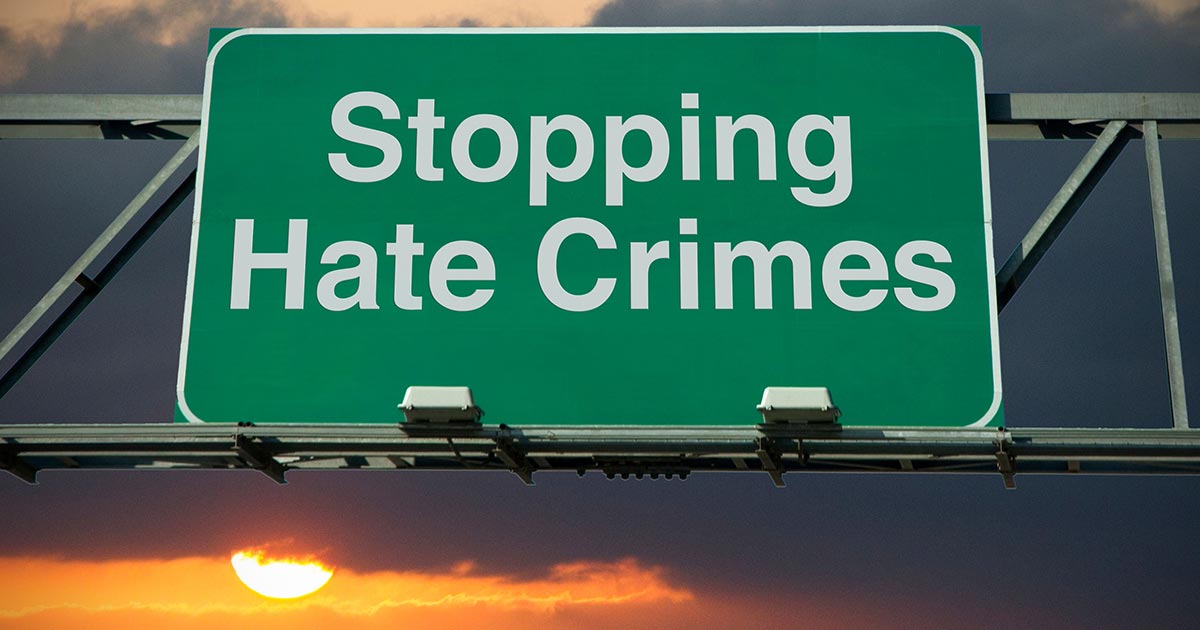 The National Council of Provinces has called for public comment on the Prevention and Combating of Hate Crimes and Hate Speech Bill as it reaches its final hurdle in Parliament.
The bill, which was first published in 2016, was finally adopted by the National Assembly on 14 March this year in a historic vote.
The legislation has moved to the National Council of Provinces (NCOP) for approval, after which it will be sent to President Cyril Ramaphosa for his signature.
The NCOP Select Committee on Security and Justice has now asked for the public and interested parties to submit their comments on the version of the Hate Crimes and Hate Speech Bill adopted by the National Assembly.
While the legislation is seen as a much-needed measure to tackle hate crimes by many LGBTIQ+ and other human rights groups, the hate speech provisions have proved to be controversial.
Some political parties, free speech advocates and religious groups say that the bill may have a chilling effect on freedom of expression, impact the right to religious belief, and could be politically misused.
Activists hope the implementation of the bill will help tackle hate and prejudice in South Africa
If it becomes law, the bill will recognise a hate crime as one motivated by the perpetrator's prejudice or intolerance towards the victim based on their actual or perceived protected characteristics. These characteristics include a person's sexual orientation, gender identity or expression or sex characteristics, in addition to numerous others such as age, disability, race, and religion.
The Hate Crimes and Hate Speech Bill will require these incidents to be recorded as hate crimes, which activists hope will result in a better understanding of the nature and scope of the problem to develop successful interventions.
The bill will also make hate speech a criminal offence. This is defined as any form of communication and distribution thereof (including on social media) that has a clear intention to be harmful or incite harm, or promote or propagate hatred.
There are several exclusions such as artistic creativity, performance or expression; academic or scientific inquiry; journalism in the public interest; and religious convictions or beliefs (except where there is incitement to cause harm).
Penalties for both hate crimes and hate speech include fines, correctional supervision and/or imprisonment for up to eight years.
The Hate Crimes and Hate Speech Bill can be downloaded here (PDF). Written submissions must be sent to HateCrimesBill9B-2018@parliament.gov.za by no later than Friday, 12 May at 13:00.