SAHRC: 'LGBTIQ+ people are satanic' post not hate speech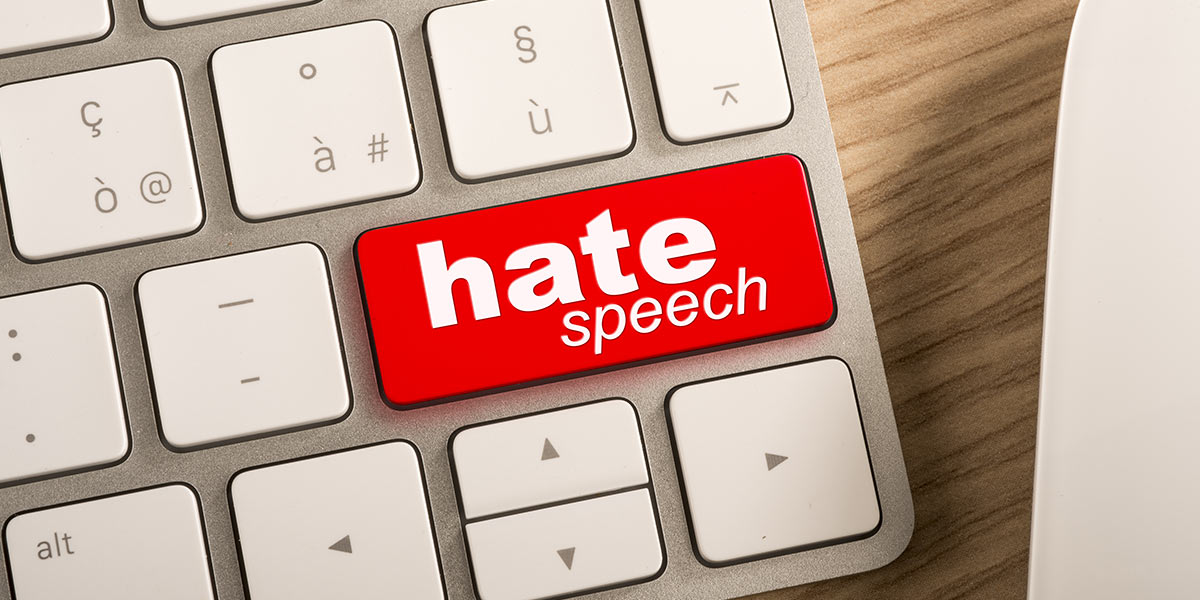 The SA Human Rights Commission (SAHRC) has decided that a Johannesburg man's queerphobic religious rant is not hate speech.
In October 2020, Tiaan Van Graan took to Facebook to condemn members of the LGBTIQ+ community, calling them the work of the devil.
The Alberton personal trainer wrote, "God created a man for a women and a women for a man, and only a man and a women can create a baby, period."
Van Graan went on to add: "there is only 2 genders male and female, the others are created by the devil to confuse people, and to twist gods creation."
His post went viral, generating hundreds of comments both in support of and against his views.
Hein Boshoff lodged a complaint with the SA Human Rights Commission asserting that Van Graan's statements were derogatory to the LGBTIQ+ community.
Now, more than two and half years later, the SAHRC has responded to his complaint, finding that Van Graan was constitutionally entitled to express his vitriol.
In a letter dated 24 April 2023, the Commission confirmed it had investigated the matter but concluded: "that the Facebook post in question is potentially hurtful and offensive but does not constitute incitement to hatred or harm and is thus protected by the right to freedom of expression."
The SAHRC said "the post in question is not desirable and ignorant, however it does not meet the requirement for hate speech as contemplated by the law," and urged Boshoff to report it to Facebook.
"Based on the above, the Commission will proceed to close your file accordingly," concluded the SAHRC. It's unclear why it took so long to complete the investigation.
Boshoff told MambaOnline that he was disappointed at the outcome but did not regret complaining to the SAHRC, asserting that "we need people to stand up for our community."
He argued that while freedom of speech is important, Van Graan's post could harm vulnerable young people who are struggling to come to terms with their sexuality or their gender identity.
Boshoff stated that many teenagers still commit suicide because of the prejudice they face, and that Van Graan's message could lead to further rejection by parents and others.
The SAHRC's decision not to pursue Boshoff's complaint stands in contrast to its recent action against singer Steve Hofmeyr. The Commission took Hofmeyr to the Equality Court over anti-LGBTIQ+ comments he made, and he ultimately settled out of court, issuing an apology to the community and agreeing to pay compensation to an LGBTIQ+ organisation.
The SAHRC's decision is likely to fuel debate about the balance between freedom of expression and the need to protect vulnerable communities from harm.