Call for LGBTI South Africans to participate in Pink Rand survey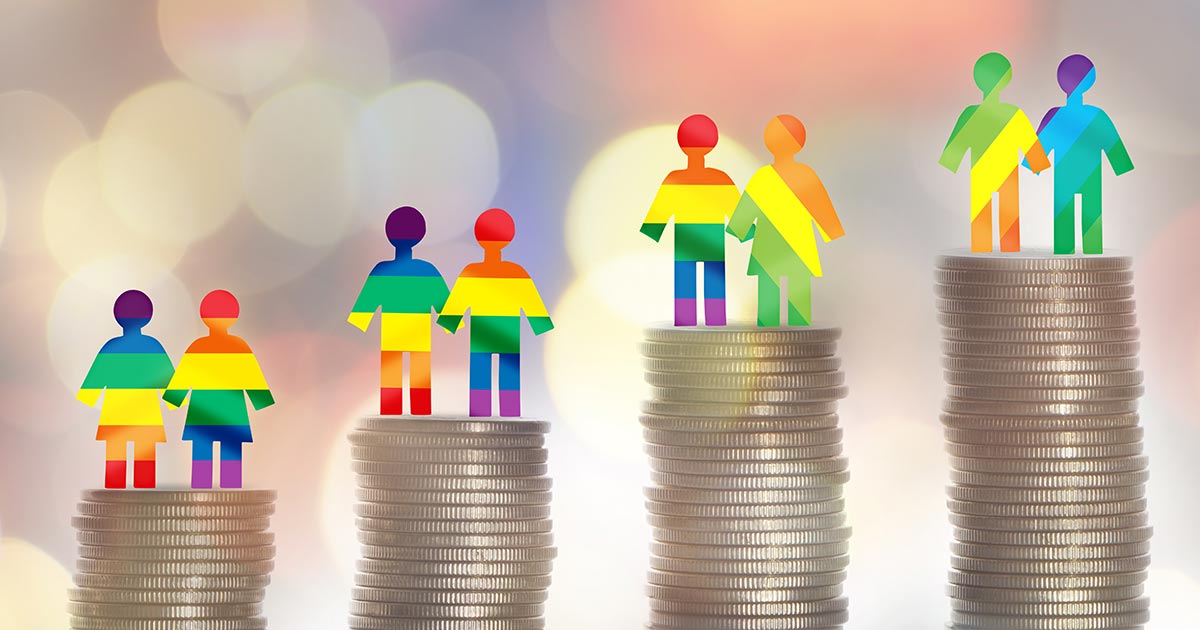 The Other Foundation, a leading advocate for diversity and equality, is extending an invitation to LGBTI individuals across South Africa to take part in the groundbreaking Pink Rand study.
This pioneering online survey, conducted in partnership with Ipsos and McKinsey, aims to quantify the economic impact and purchasing power of the LGBTI community within the nation.
By demonstrating the active contribution of LGBTI individuals to the South African economy, the Pink Rand study will serve as a powerful tool to advocate for enhanced LGBTI inclusion across various sectors.
Participation is not only crucial for revealing our community's economic significance but also for fostering a more inclusive environment for everyone.
Participation Requirements
Participating in the Pink Rand survey is simple and accessible to all eligible individuals. To take part, you must meet the following criteria:
Reside in South Africa
Identify as LGBTI
The survey is designed to provide valuable insights into the socio-economic status of LGBTI individuals within South Africa. It is estimated to take no more than 20 minutes to complete, and all data collected will be kept strictly confidential and anonymous.
Your honest responses will play a vital role in shaping informed policies, practices, and initiatives that champion diversity, inclusion, and equality within workplaces and beyond.
Why Participate?
Your participation in the Pink Rand study holds the potential to drive meaningful change. By sharing your experiences and perspectives, you are directly influencing a more accepting and inclusive environment for the LGBTI community in South Africa.
Your insights will aid organisations in better understanding individual experiences and further promoting an inclusive society.
How to Get Involved
Participating in the Pink Rand study is a straightforward process that ensures your privacy and confidentiality. Here's how you can contribute:
Spread the word: Share this article or the survey link within your LGBTI network to encourage colleagues, friends, and peers to join this important effort in shaping a brighter, more inclusive future for all.
Let's showcase the economic influence of the LGBTI community and pave the way for a more inclusive South Africa. Join the Pink Rand study today and make your voice heard.