Tanzania: Court backs homophobic arrest of human rights lawyers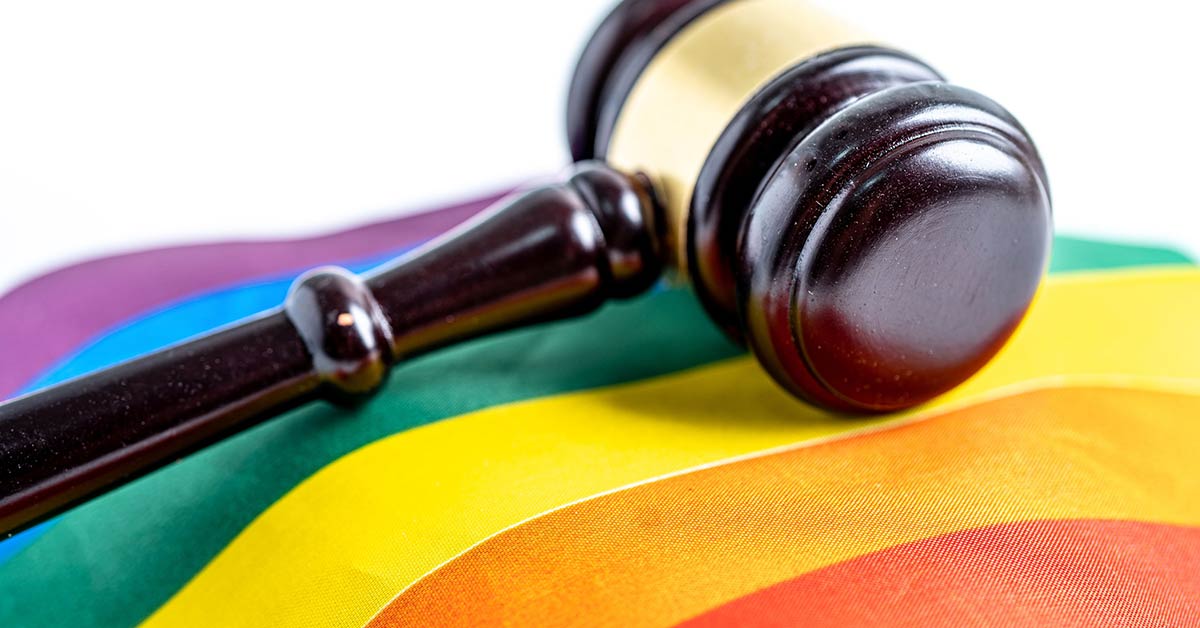 In a regressive ruling, the High Court of Tanzania has upheld the arrest of three human rights lawyers from the Initiative for Strategic Litigation in Africa (ISLA) in 2017, after they were accused of "promoting homosexuality."
The court issued its judgment in July, but ISLA made the ruling public this week. The lawyers, South Africans Sibongile Ndashe and Khanyo Mkhize and Ugandan Noah Mirembe, had filed a lawsuit against the Ministry of Home Affairs and the Attorney General of Tanzania.
The lawyers had travelled to Tanzania in 2017 to conduct a workshop with a local organisation challenging the Ministry of Health's decision to close HIV drop-in centres and ban the distribution of lubricants in public health institutions.
The health minister at the time claimed that the provision of lubricants and condoms at these centres was aimed at "promoting homosexuality" among young people; part of a crackdown by state officials on LGBTIQ+ people. Under colonial-era legislation, sex between people of the same sex is illegal in Tanzania and carries prison sentences including 30 years in jail.
Raid and Deportation
On October 17, 2017, Tanzanian police officers raided the workshop at the Peacock Hotel in Dar es Salaam, arresting twelve individuals, including the ISLA lawyers. They were denied access to legal representation, subjected to interrogation, had their possessions confiscated, and faced threats of anal examinations.
Despite never facing formal charges, Ndashe, Mirembe, and Mkhize were eventually deported after spending several days in jail. They initiated legal proceedings in December 2020, asserting that the Tanzanian government's actions violated their rights, causing severe mental and physical distress.
After three years of legal proceedings marked by postponements and procedural irregularities, the court ruled against the lawyers, asserting that the police had probable cause for their arrest and detention.
Court Justifies Arbitrary Arrests
In its reasoning, the court contended that the lawyers needed a permit to hold a human rights meeting in Tanzania, a requirement not raised at the time of their arrest or their deportation.
Furthermore, it suggested that advocacy for men who have sex with other men and transgender individuals contravenes Tanzanian law, stating that "homosexual practices are contrary to the laws of Tanzania."
ISLA said the court's decision "raises significant concerns on the protection of human rights and adherence to the rule of law in Tanzania." The organisation further argued that the court's reasoning also failed to address the arbitrary nature of the arrests, detentions, and deportations.
"This case has broader implications for the protection of human rights defenders and the rule of law in Tanzania and beyond," asserted ISLA. The organisation emphasised the importance of ongoing vigilance and advocacy to safeguard the rights and freedoms of individuals.