Here's the 1st trailer for gay conversion therapy film 'Boy Erased'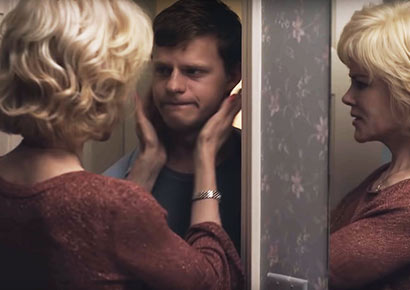 The powerful trailer for a new drama starring Nicole Kidman, about a teenager who's forced to attend a gay 'conversion camp', has been released – and we were moved.
Boy Erased is described as "the true story of one young man's struggle to find himself while being forced to question every aspect of his identity."
It tells the story of Jared (Lucas Hedges, nominated for an Oscar in 2016 for Manchester By The Sea), the son of a Baptist pastor in a small American town, who is outed to his parents (fellow Oscar luminaries Kidman and Russell Crowe).
At the age of 19, Jared is faced with an ultimatum: attend a conversion therapy programme – or be permanently exiled and shunned by his family, friends, and faith.
The trailer includes a new song, Revelation, by Troye Sivan and Jónsi. The South African-born Sivan also has a part in the film as another gay youth sent to the camp.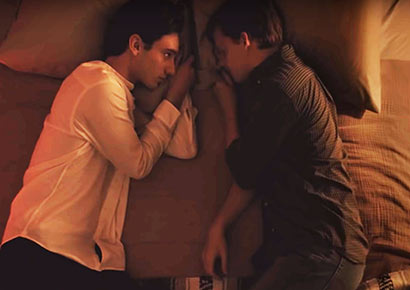 Written for the screen and directed by Joel Edgerton and based on the book Boy Erased: A Memoir of Identity, Faith and Family by Garrard Conley, the film is set to be released in the US in November.
Another film dealing with so-called "conversion therapy", The Miseducation of Cameron Post, premiered at the Sundance Film Festival in January. It tells the story of a teenage girl named Cameron Post (Chloë Grace Moretz) who is caught in a sexual encounter with the school prom queen and is then forced into a Christian gay conversion therapy center.
The World Psychiatric Association and many other mental health bodies have asserted that trying to "cure" LGBTQ people doesn't work and is both dangerous and unethical. The practice has been linked to causing mental health issues, including suicide. Last month the UK government announced it plans to ban conversion therapy.
Watch the powerful trailer for Boy Erased below.