Gambia: Three arrested on gay charges get bail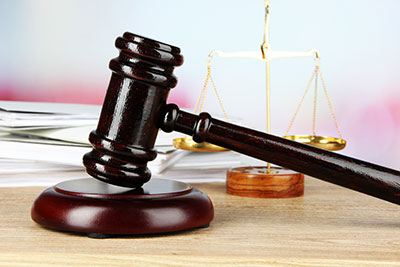 The three Gambian men arrested on homosexuality-related charges in November have been granted bail.
It is believed that Alieu Sarr, Momarr Sowe and Modou Lamin Bittaye were the last three remaining people still jailed following a state crackdown on the LGBT community at the end of 2014.
Sarr was reported last month as being close to death in hospital as a result of alleged torture by National Intelligence Agency (NIA) agents. It is unclear what the current status of his health is.
According to JollofNews, the three men must provide the court with bail sureties to the value of one million Delasi (R271,464) each.
They must also surrender their passports, and have to report to the the NIA every Monday and Thursday.
The men have been charged with six counts of unnatural offences and conspiracy. They have denied all charges.
In October 2014, Gambia's President Jammeh President Jammeh signed a new anti-gay law that created the crime of "aggravated homosexuality", which carries punishment of up to life in prison. (Homosexuality was already illegal in The Gambia under British colonial era laws and those found guilty of "unnatural offences" face up to 14 years in prison.)
This was followed by the reported arrest, detention and torture of a number of people on suspicion of homosexuality by the NIA.
The crackdown has been condemned by Amnesty International and the UN High Commissioner for Human Rights.
President Jammeh has repeatedly attacked LGBT people as "vermin", most recently asserting that the "evil empire of homosexuals will also go down the dirty drain and garbage of hell…" He has even threatened to decapitate gays and lesbians.