Is homosexuality now legal in Lebanon?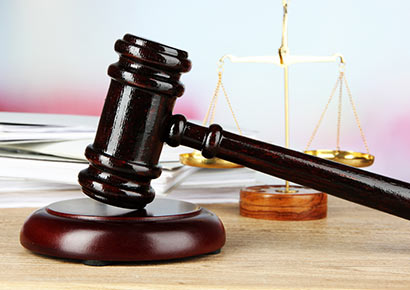 There are reports that Lebanon's highest court has ruled that homosexuality is not unnatural and thus can no longer be deemed illegal.
Various local and regional media say that Lebanon's Court of Cassation has agreed with a lower court that found in 2014 that consensual adult gay sex is not against the "order of nature."
The case involved two men who were charged under Article 534, which prohibits sexual relations that "contradict the laws of nature". The provision has previously been used to convict LGBT individuals, with penalties of up to a year in prison.
According to Israel Hayom, the judges ruled that the defendants in the case were innocent because "homosexuality is a personal choice, and is not a punishable offence".
If the reports are correct, this effectively means that homosexuality should no longer be criminalised in Lebanon. It remains to be seen, however, if the implications of the precedent filter down to the police.
In a Facebook post on Saturday, local LGBTI rights Helem said: "The Lebanese authorities are constantly detaining LGBT+ refugees and Lebanese LGBT+ citizens all over Lebanon…"
The Lebanese authorities have been criticised in the past for forcing men accused of homosexuality to have anal exams. These tests were discredited by the Lebanese Order of Physicians in 2012, but there were reports that they were forced on five men as recently as 2014.
Also in 2014, a Lebanese LGBT rights group warned the country's LGBT community that police were using the WhatsApp messenger app to target and lure gay men.