Pretoria Pride 2018 – Gallery 1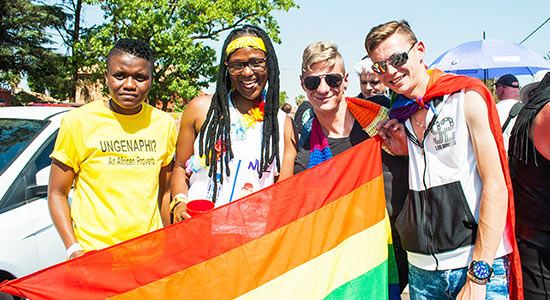 Pretoria Pride brought thousands to Centurion in a colourful and festive expression of freedom and LGBTQ identity.
The 6th annual event took place on Saturday at the Centurion Rugby Club under the theme of Pride du Soleil. Starting at 2pm, the parade – one of the largest LGBTQ Pride processions in Africa – wound its way through the streets of Centurion.
Mambaonline was there to capture the faces, the costumes and the fun. Check out video and our FIRST PRETORIA PRIDE GALLERY below. (You can see our SECOND GALLERY here.)