Pretoria Pride 2018 – Gallery 2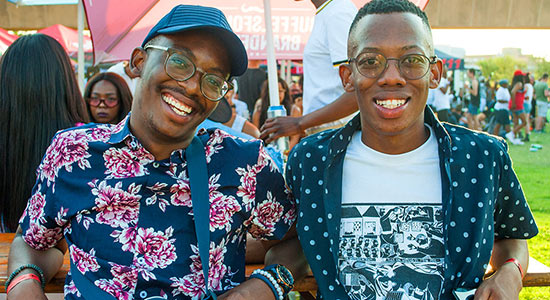 Saturday's Pretoria Pride saw thousands gathering at the Centurion Rugby Club after the annual parade to celebrate the theme of Pride du Soleil.
The event featured food and community stalls, bars, and HIV testing services spread out across the field.
Tshwane Mayor Solly Msimanga addressed the crowd and called for an end to discrimination and violence against LGBTQ people.
The crowds were treated to live acts, such as drag star Manila von Teez, and a host of DJs. The celebrations continued into the late afternoon.
MambaOnline was there to document the occasion. Check out our SECOND PRETORIA PRIDE GALLERY below. (You can see our FIRST GALLERY here.)