George Michael left nothing to his partners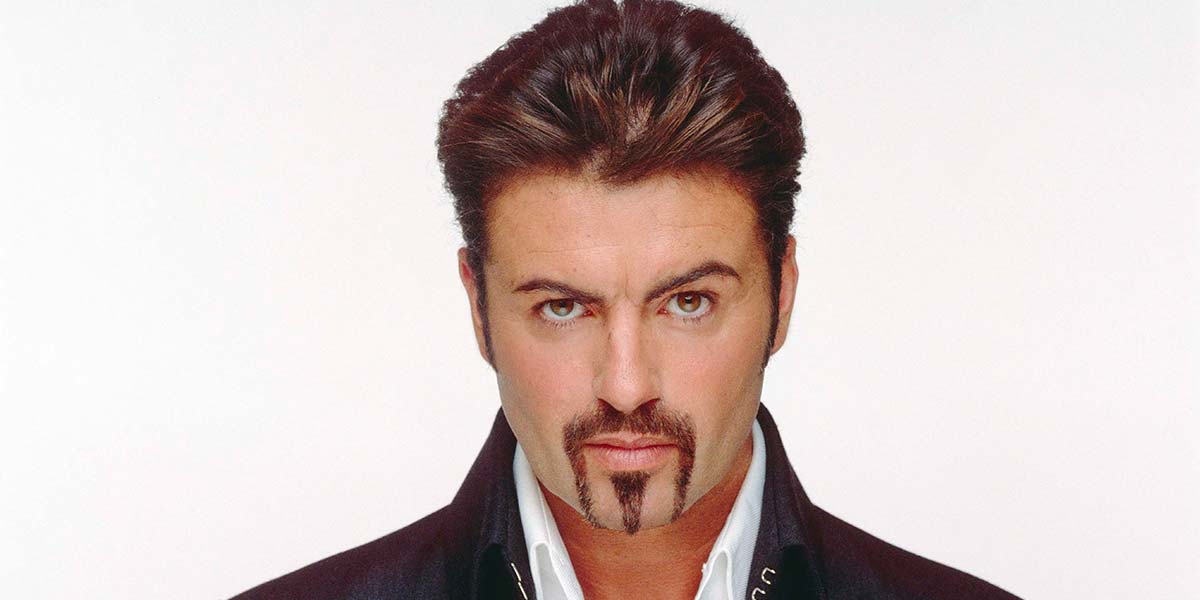 It's been reported that former long term boyfriends of George Michael, including his partner of 13 years, have been left out of his will.
According to the UK tabloids, the late star's will was only made public in court papers last week, more than two years after his death. It apparently reveals that the majority of his £97.6 million fortune will be split between his sisters, Yioda and Melanie.
Smaller parts of the estate were left to his father, Kyriacos, and a few friends and former staff. While ex-girlfriend and former Wham! backing singer, Shirlie Kemp, received some of the inheritance, former bandmate, Andrew Ridgeley, did not.
Most striking, however, was the report that businessman Kenny Goss, who was in a relationship with Michael for around 13 years, was not named in the will. Neither was Australian hairstylist and photographer Fadi Fawaz, whom the singer dated for about four years before his death.
Michael's art and antiques collection, including a piano once owned by John Lennon, will be given to The Mill Charitable Trust, set up by Michael in 2009. Following his death, numerous charities revealed that he had supported them privately for many years.
Michael passed away at his home on Christmas Day 2016 at the age of 53. His body was discovered by Fawaz. It was ruled that he died of natural causes from an inflammation of the heart muscle and a fatty liver.
It's been claimed that Fawaz has been living in the late performer's London house since his death and has ignored demands from Michael's family to leave.
Having sold more than 100 million records worldwide, Michael was one of the 80s and 90s most memorable songwriters and vocalists. He is also remembered for the powerful impact he had on young LGB people around the globe as an acclaimed and openly gay pop star.