Cape Town Pride defends Mother City against "slander"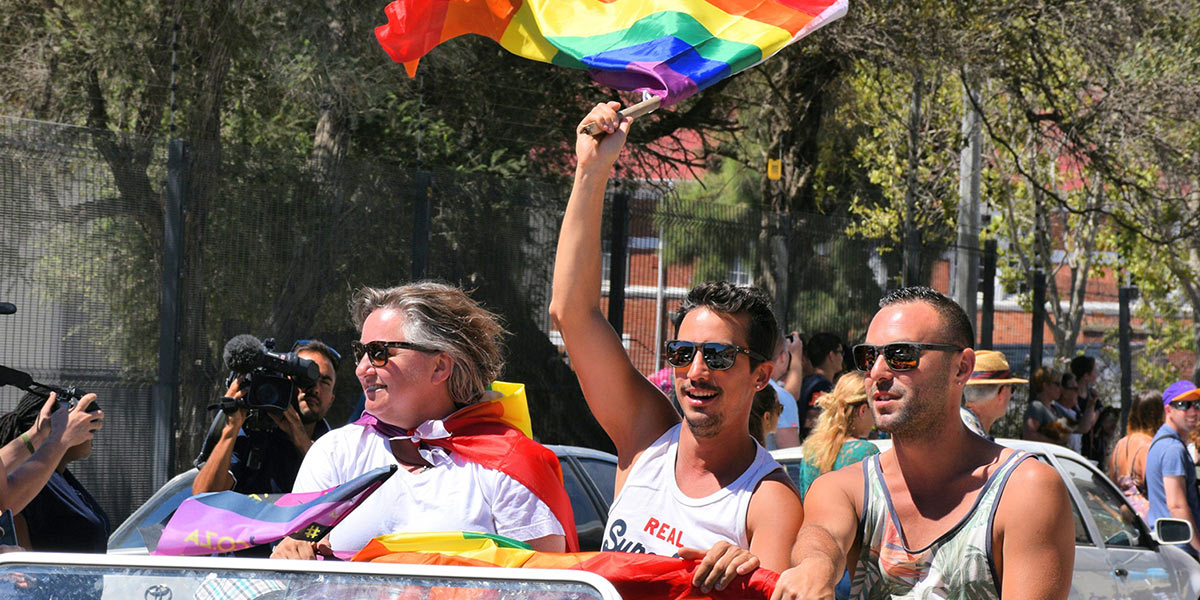 Cape Town Pride has stepped into the increasingly bitter row between Mr Gay World and the City of Cape Town that recently made headlines.
Last week, the organisers of Mr Gay World said they'd been forced to move the 2020 event to Nelson Mandela Bay and Knysna because the City had only been prepared to fund 10% of its budget.
A spokesperson for Mr Gay World, Gilbert Martin, told the Cape Argus that the City had left it "in the lurch." He claimed that "All countries that host events of this magnitude generally fund at least 60-80% of the event."
Cape Town, in turn, said it was disappointed by the decision but argued that it could not afford to fund the contest to the degree expected by the organisers, even though it was otherwise in full support of the event.
Now, Cape Town Pride – which next takes place in February 2020 – has come to the City's defence and suggested that Mr Gay World had misrepresented Cape Town by implying that it is not supportive of the LGBTI+ community.
In a statement, Pride insisted that the City is fully behind the Cape Town Pride Festival. The organisation addressed "the allegation that the City of Cape Town does not support LGBTI+ events."
It said: "We state, categorically, that the City of Cape Town has been a tremendous supporter of the LGBTI+ community of Cape Town. With their unwavering support, we have been able to grow Cape Town Pride and the visibility of the LGBTI+ community of Cape Town over the last 4 years.
"We do not condone the slander from other LGBTI+ events that are not based in Cape Town as we, from personal experience, have witnessed the deep care that the City has for all the LGBTI+ community members. We would like to thank the City and look forward to many more years of fruitful engagement."
Mr Gay World 2020 will be held from 26 April to 3 May in Nelson Mandela Bay (Port Elizabeth), ending off in Knysna as part of the annual Pink Loerie Mardi Gras and Arts Festival.
Eric Butter, President of Mr Gay World, has stated that this will be the last time the pageant will be held in South Africa after it hosted four previous events.