Queer music | Miloh Ramai shares his "Secret"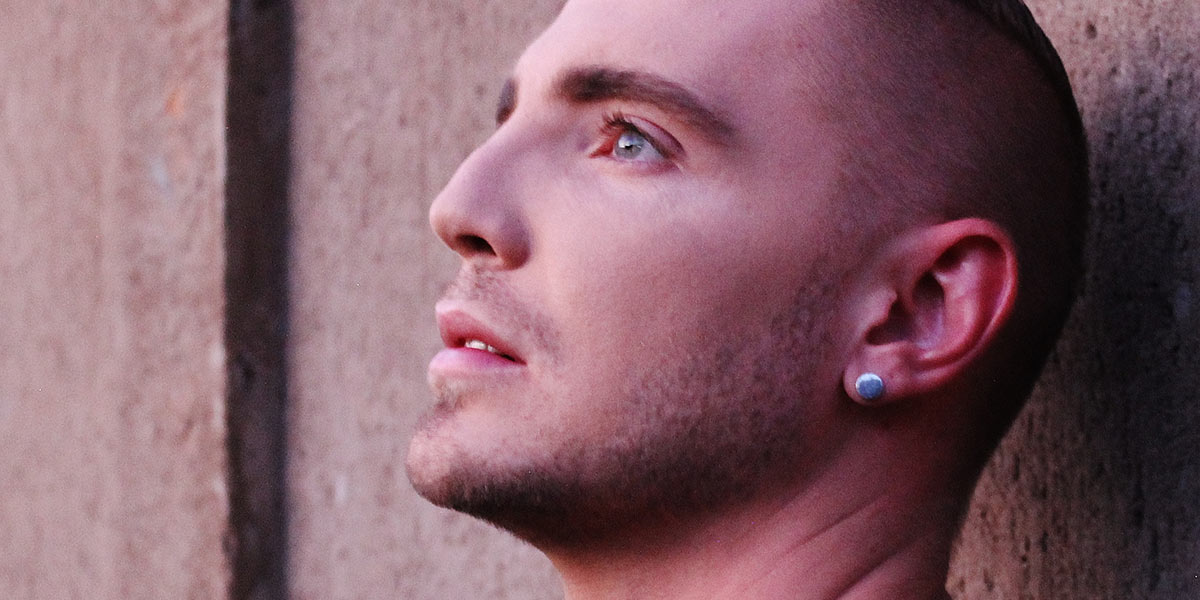 South African LGBTQ+ artist Miloh Ramai has released a lyric video for his hauntingly beautiful new track, Secret.
The 27-year-old singer and songwriter from Pretoria describes the song as a "soft pop/rock ballad about the mystery in relationships."
The opening lyrics say it all: "Cigarette stains and wishing wells, waking up in a cheap motel… empty lovers, crowded bars, waking up inside my car…"
Ramai explains that sometimes we are wary or ashamed of sharing our relationship history with a partner.
"Relationships can sometimes have a good amount of mystery even when you and your partner have been together for a very long time. You'll never know everything you think you do and your partner can still surprise you when you least expect it," he says.
Ramai adds: "I've had the song for a couple of years and never really connected with it because I haven't really experienced ups and downs in a relationship until much later in life. I listened to the song again last year and I finally understood what it really meant and how much of my personal life is captured in it."
As a youngster, Ramai looked to the arts as an avenue where he could externalise some of the teenage angst that comes from not really "fitting in" at school. He wrote his first song at the age of 15 and was 16 when his father bought him his first guitar. He soon traded his guitar for piano and started taking piano lessons seriously.
He then trained in jazz although he always wanted to sing pop music. Ramai is a storyteller and all his songs are written directly from his own personal experiences. He has released two previous singles and his 2019 debut album, titled ALPHA.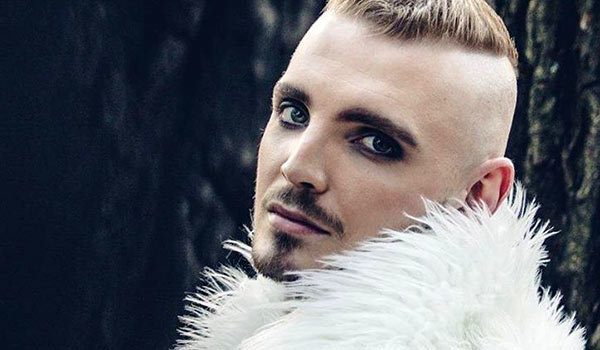 About his musical influences he says, "I draw inspiration from the likes of The Weeknd, Stevie Nicks, A-Ha, Tove Lo, 80's synth-pop music as well as relevant contemporary pop music which has allowed me to grow into my current preferred genres being pop, dance, and electronic."
Also citing Lady Gaga as one of his biggest inspirations, Ramai is a vocal advocate for LGBTQ+ rights in South Africa and has performed at Cape Town Pride 2020, Pretoria Pride 2019 and the opening ceremony of Pride Of Africa in 2019 alongside Detox (from RuPaul's Drag Race) and local drag superstar Betty Bangles.
"I've always been too passionate, too driven, too outspoken. I've always known my power too well… I am fiercely authentic and determined to succeed and you'll see me enjoy the fruit of my own ambition, he says.
Listen to Secret below or check it out on Spotify, Apple Music, Google Play and Amazon Music. Follow Ramai on Facebook and Instagram.