Covid-19 | LGBTIQ+ people in the Commonwealth facing "humanitarian crisis"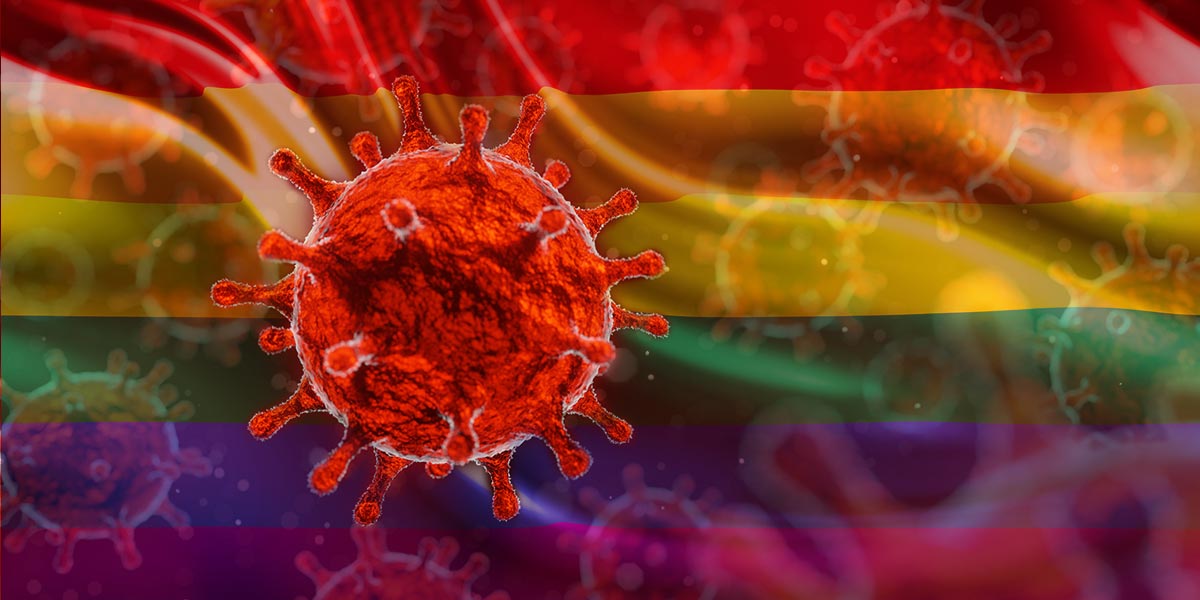 There are warnings of an "unfolding humanitarian crisis" for LGBTIQ+ people across Commonwealth countries, including South Africa, as a result of the Covid-19 pandemic.
According to Kaleidoscope Trust, which represents LGBTI+ charities working in Commonwealth nations, the Covid-19 outbreak and governments' responses to it are "making worse the threats that inequality, exclusion, discrimination and poverty already pose to LGBTI+ people across the world every day."
A new report includes the testimony of 41 LGBTI+ individuals from 34 member organisations of TCEN (The Commonwealth Equality Network), covering 37 of 54 Commonwealth countries. Kaleidoscope Trust said that these consultations revealed an uncertain and deteriorating situation for LGBTI+ organisations and communities in all regions of the Commonwealth.
Eighty-eight percent of those consulted expressed concern about the wellbeing of their staff and volunteers; 85% are concerned about the wellbeing of their service users and their organisation's ability to deliver meaningful interventions during the Covid-19 crisis; while 81% are concerned about their current and projected losses of income.
"We are witnessing an emerging humanitarian crisis for LGBTI+ people as government responses to Covid-19 leave vulnerable LGBTI+ communities at grave risk," said Phyll Opoku-Gyimah, executive director of Kaleidoscope Trust. "Commonwealth states must act now to prevent further deterioration of the situation domestically, and the UK has the opportunity to show international leadership in its role as Commonwealth Chair-in-Office."
The Commonwealth is an association of nations, most of which are former British colonies. More than 30 of the 54 Commonwealth member states still criminalise same-sex behaviour.
In 2018, then UK Prime Minister Theresa May apologised for Britain having exporting anti-LGBT laws to its former colonies. In many of these countries, there is often only one or a very small number of LGBTI+ charities providing services to and supporting LGBTI+ people – organisations whose very survival is at stake.
Kaleidoscope Trust called on the UK government and funding bodies to "allocate immediate and substantive Covid-19 relief funding that allows grassroots activists and civil society organisations to design and deliver rapid relief programmes to the communities they serve."
They are also urged to "listen to civil society organisations about their current funding needs," so any allocated funding can be redistributed to tackle the immediate Covid-19 crisis, and to make additional funding available in 2021-22 so that any longer-term work hindered because of Covid-19 can move forward again.
"The structural vulnerabilities codified in laws and social attitudes in countries across the world are made worse during a crisis like Covid-19. The UK government has a responsibility to ensure LGBTI+ human rights work is able to continue during the Covid-19 crisis," said Opoku-Gyimah.