Church fails to arrive for trans abuse Equality Court hearing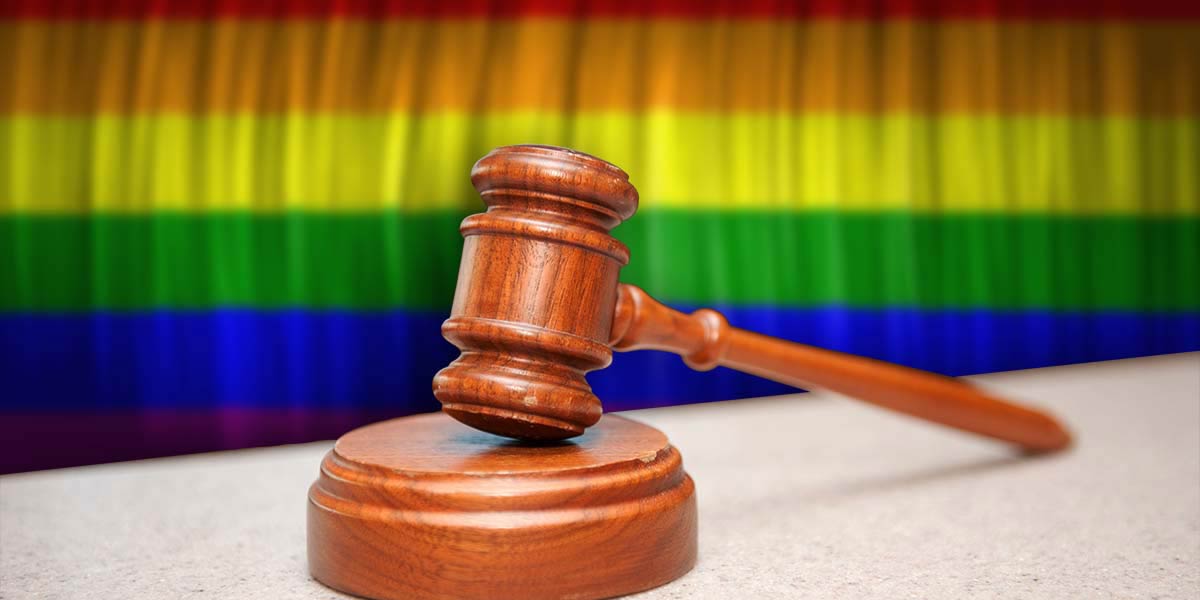 The Equality Court case against the Pentecost Holiness Church for the alleged outing and abuse of a transgender woman was postponed after the church failed to attend the hearing.
Karabo Ndlovu says she was outed as trans by a fellow church member in August 2015, leading to ongoing discrimination and harassment. Two members are also alleged to have forced her to undress and then sexually assaulted her to "prove that she was born biologically male."
The legal proceedings in the matter were to start on Wednesday in the Ga-Rankuwa Equality Court in North West Province but neither the church nor its legal representatives arrived.
In a statement, Access Chapter 2, which is supporting Ndlovu, said that evidence was shared with the court that "members of the church continue to harass and threaten Ndlovu" and that she "may need an interdict to ensure that harassment towards her stops."
Presiding Judge Ryan Van Rooyen, however, had to decide if it was appropriate to move forward with the proceedings or enquire further into why the respondent was not present. He found that there was no proof that the correct administrative process had been followed to notify the church about the hearing and date.
Potgieter Attorneys, which is representing Ndlovu, and Judge Van Rooyen agreed that the church will again be served notice to appear in court and a new hearing date was set for 2 December. If the church does not attend that hearing, judgement will be made in its absence.
Access Chapter 2, together with a representative from the Commission for Gender Equality, was present during the proceedings. The organisation will continue to provide support to Ndlovu where necessary to ensure that the case is heard in December.
Access Chapter 2 said it will "communicate with the Department of Justice about these administrative failures that are more likely to contribute to the already [existing] burden of delays of justice, denying redress to complainants."