Outed and assaulted transgender woman takes church to Equality Court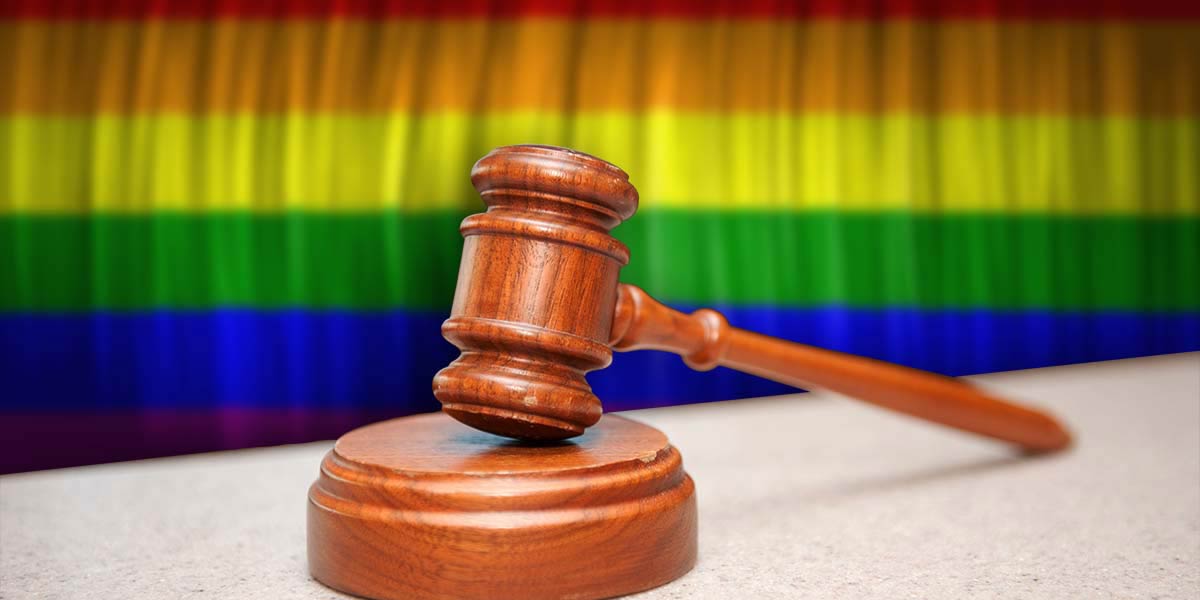 The Equality Court is set to hear the case of a transgender Mpumalanga woman who was assaulted and discriminated against after she was "outed" by members of her church.
The woman, named only as Ndlovu, was a member of the International Pentecost Holiness Church from 2013. She chose to not disclose her gender identity but in August 2015 a church member who suspected or perceived that Ndlovu was transgender informed others in the church.
Two church members are alleged to have then sexually assaulted Ndlovu to prove that she was born biologically male. She was forced to undress under duress, undermining her bodily integrity, autonomy, self-determination and right to privacy.
Ndlovu was humiliated and exposed to further stigma, harassment and discrimination by church members. Feeling that it had become a hostile environment, she stopped attending church services.
The case was reported to the SAPS in 2015 but Ndlovu has still not received any justice or redress. She reached out for support to Access Chapter 2, the Commission for Gender Equality as well as a law firm Mike Potgieter Attorneys, who have worked to ensure that the matter goes to the Equality Court in Garankuwa, North-West of Pretoria on 14 October.
"There must be an affirmative and clear distinction where spiritual institutions and its leaders respect people of the church in all their diversities," commented Steve Letsike, Executive Director of Access Chapter 2, in a statement. 
"There is a need for spiritual leaders to observe the South African Constitution and respect the rights enshrined in it. Even in the guarantee of religious freedom, there are limitations, where people cannot be unfairly discriminated against on the basis of sex, gender, or sexual orientation. This long history of prejudice that is maintained by religious institutions and discriminatory acts must be stopped," said Letsike.
The organisation will continue to monitor the case and to offer support to Ndlovu, including the provision of psychosocial support.
The hearing comes in the wake of the controversy surrounding the first episode of Phat Joe's new reality TV show Cheeky Palate. The celebrity guests discussed the topic of homosexuality, with two – Gerry Rantseli Elsdon and Joshua Maponga – asserting that homosexuality is sinful.