Photos | Vogue Nights Jozi – The Extravaganza Ball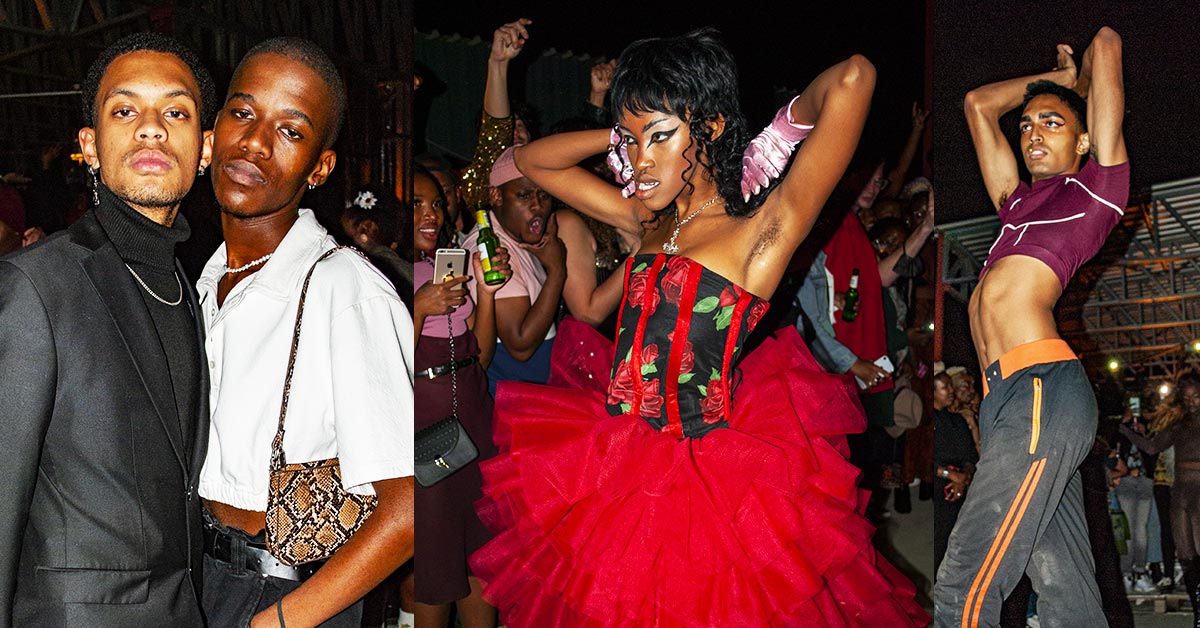 Jozi's queer party scene burst back into life with Vogue Nights Jozi – The Extravaganza Ball, brought to us by Lelowhatsgood and Tutu Zondo.
Hosted on a rooftop overlooking the city in the Maboneng Precinct on 27 March, the event was an explosion of queer culture, talent and style.
Glamour, fierceness and disruption were on show in both the genderqueer fashion and the moves, with categories such as Vogue Femme, Afro dance, Best Dressed, Femme Queen Realness and Body.
Judges included the likes of iconic LGBTQ activist Beverley Ditsie, DJ and TV director Olwee and recently out music superstar Simphiwe Dana. Also in attendance were musician Moonchild Sanelly and fashion designer Rich Mnisi.
Check out the exclusive photos by Dlozi Mthethwa below and follow Vogue Nights Jozi on Twitter and Instagram.