Queer hate rocks SA: Gay Gauteng man stabbed to death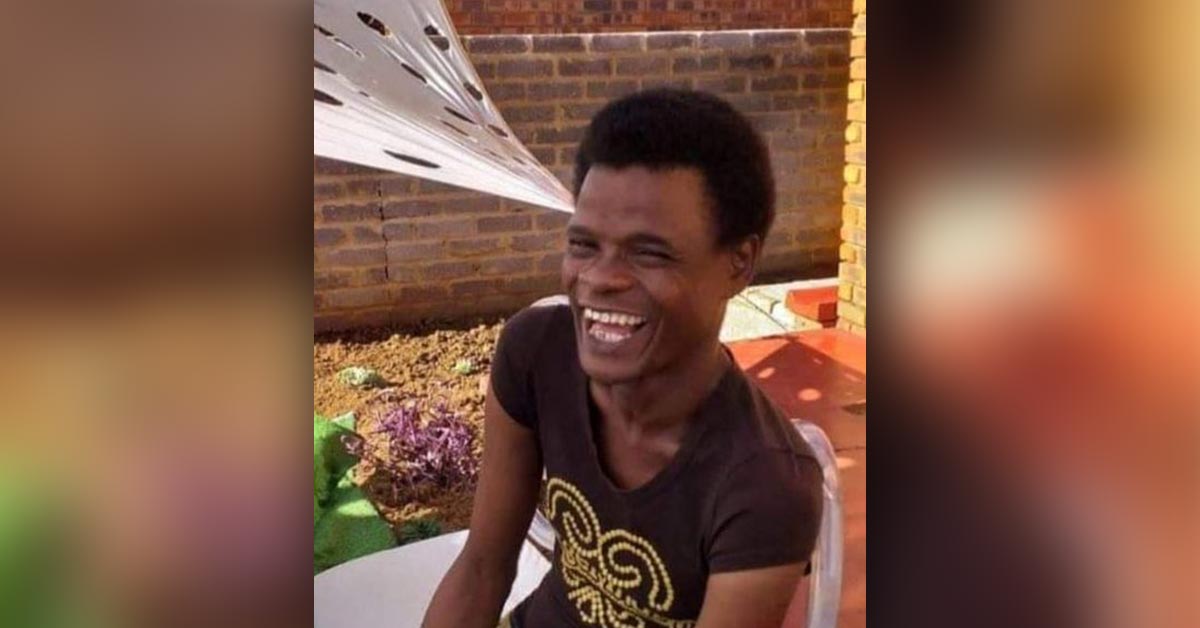 In yet another suspected LGBTIQ+ hate crime, a gay man has been stabbed to death in a township in the Vaal area.
Vaal LGBTI Project Manager, Azania Sengwayo, told MambaOnline that Nathaniel Mbele, known as Spokgoane, was found stabbed in the chest on the 2nd of April in Tshirela, near Vanderbijlpark.
According to reports, Spokgoane, a resident of Bophelong, was last seen alive at a tavern in Tshirela. He left without telling his friends where he was going and his body was later found nearby at around 10pm.
A man arrested in connection with Spokgoane's murder has appeared in court. Sengwayo said that the case has been postponed to 20 April at the Vanderbijlpark Magistrates Court. The suspect was remanded in custody until his next appearance.
Spokgoane was buried on 10 April. While local activists have highlighted his murder on Facebook and attended the court hearings, the incident has yet to make national news. "For some reason here in the Vaal we are often ignored," said Sengwayo.
In February, a man attacked a queer couple in the area, injuring one victim, Chippa, and killing the other, 29-year-old Bonang Gaelae. Simon Mokoena, 58, has been arrested for the assault and murder.
Spokgoane's killing is also unfortunately just the latest in a recent spate of horrific LGBTIQ+ murders across the country.
On 10 April, police found the mutilated and burned body of Andile Ntutela, 41, also known as Lulu, in a shallow grave at the house of the man arrested for his murder in KwaNobuhle, outside of Uitenhage. Lulu had last been seen by their family on 31 March.
Last month, Sphamandla Khoza, a 34-year-old KZN gay man, was also murdered. According to reports, his body was discovered in a ditch near a school. It's believed that he'd been stabbed and his throat had been slit.
Activists have called on the government to take decisive action against LGBTIQ+ attacks, including finally passing the long-delayed Prevention and Combating of Hate Crimes and Hate Speech Bill. Once enacted, the bill would create the legal definition of hate crimes. It would also compel the authorities to collect and report details about these hate incidents for the "effective monitoring, analysis of trends and interventions and to provide quantitative and qualitative data."