Family of Sam Mbatha ask for an end to speculation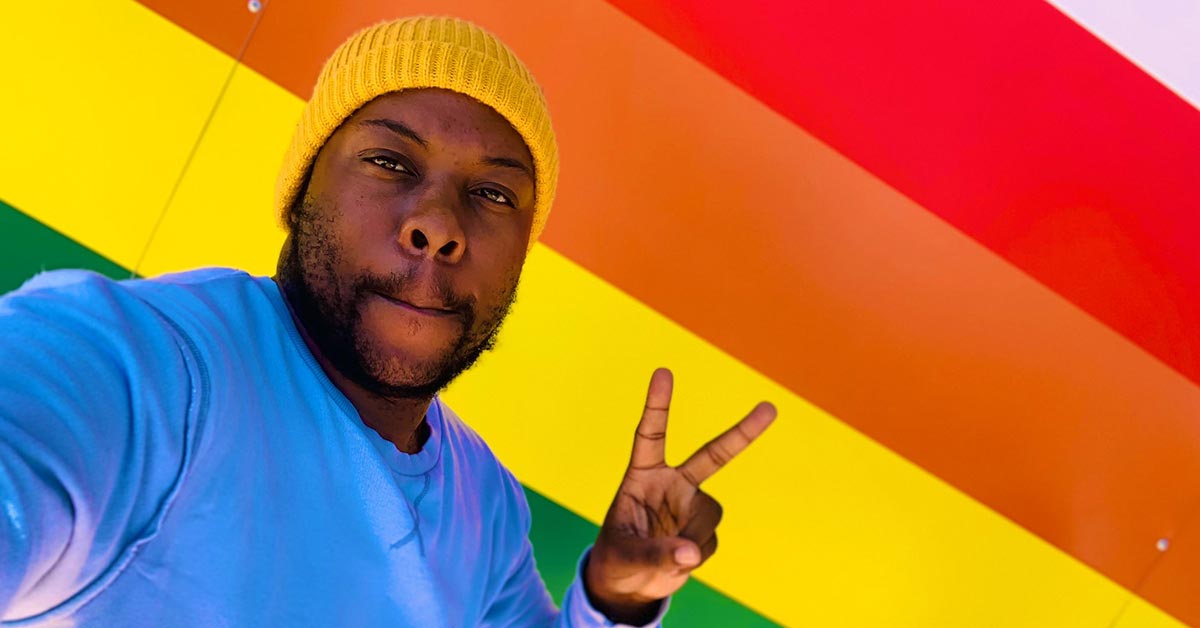 The family of up-and-coming marketer Sam Mbatha have asked for an end to speculation about his fate after a body was discovered in his burned-out car.
On Friday, queer social media exploded with posts claiming that the young man had been killed in the blaze. The hashtag #JusticeForSam was soon trending on Twitter as people expressed their anger and shock.
It was widely stated, without verification, that he'd been murdered because of his sexuality. The speculation follows  a spate of LGBTIQ+ killings that spans 14 individuals murdered since 12 February.
Panicking friends said they'd tried to contact him with no success after the reports appeared. Mbatha has been described as a well-liked and talented marketing, brand and digital communications professional.
According to The Citizen, police confirmed that a burning car was discovered in the Ikageng Section of Klipgat, North West, on Thursday morning.
They also confirmed that it is registered to Mbatha and that an unidentifiable body, believed to be male, had been found inside the boot. While a murder case has been opened, the victim's identity can only be verified through DNA testing.
"Currently, the police cannot precisely confirm what transpired and investigation into the matter continues. It is suspected that it could possibly be the owner of the vehicle, who has been missing since the incident was reported," said Colonel Adéle Myburgh in an SAPS statement.
In a separate statement posted on social media, said to be from Mbatha's grieving family, the public was urged to avoid speculating about the young man's fate.
The family pointed out that there has been no confirmation that the body was indeed that of Mbatha's and have asked that the SAPS be allowed to continue with its investigation.
"The family humbly requests everyone who is publishing speculations on any publishing platforms including social media, to take down with immediate effect such posts and to refrain from publishing further speculations in order to allow the SAPS to conduct its investigations," said the family.
MambaOnline engaged with Mbatha last month as a representative of North-West University in connection with the unveiling of its LGBTIQA+ Pride Wall.
Anyone with information that can assist the police in the matter are requested to contact the investigating officer, Warrant Officer Thabo Sekgororoana, on 082 ‪520 1588 or anonymously contact Crime Stop on ‪08600 10111.