The best natural alternatives to lube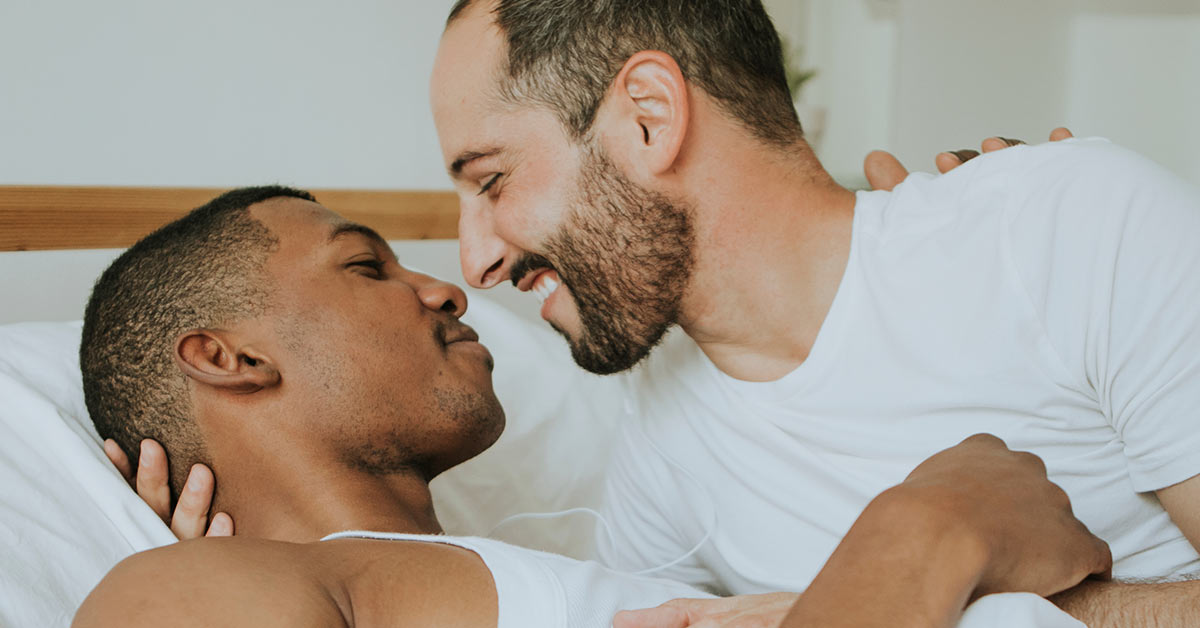 There are few things worse than chancing upon a carnal encounter without any lube at the ready. What are you to do? Spit might be the only option at hand, but everyone knows this organic option isn't exactly conducive for anything other than brief romps.
You'll be happy to hear that there's probably already a viable, all-natural alternative in your kitchen or bathroom cabinet to use in these not-exactly-slippery situations.
One proviso though; most of those options are oil-based and will damage and lead to tearing of latex condoms.
Bearing that in mind, check out some natural alternatives to try the next time you unexpectedly find yourself without lube.
Coconut oil
Coconut oil is widely hailed for its versatility, and this natural wonder is also a great alternative to lube if you don't have any. Because it's a mineral oil, though, it is recommended that you only use coconut oil with non-latex condoms.
Aloe vera
This medicinal succulent is also widely used inside the kitchen and just about everywhere else, and you'll find it listed in a lot of commercially available personal lubricants. You can also safely use 100% aloe vera with toys and latex condoms.
Vitamin E oil
Vitamin E oil is usually touted for its skincare benefits, and can also be used as an organic lubricant. As with all oils, be careful when using it with latex condoms. Aside from that disclaimer, vitamin E oil will ensure that unexpected sexual encounter doesn't slip through your fingers – so to speak.
Avocado oil
Plant-based cooking oils are something you probably have in the pantry already. Vegetable oil, olive oil, peanut oil or grapeseed oil will all work well – just take your pick (maybe skip the fish oil). You might find heavier oils like avocado and sesame oil to be a little longer-lasting than the rest, but remember that latex condoms are not safe for use with any lubricant that isn't water-based.
Besides making for a far more pleasant sexual experience, personal lubricants are essential if you want to avoid tears and other injuries during sex.
For more tips on safe sex, visit Engage Men's Health or We The Brave.