Photos | Joburg celebrates Pride in Maboneng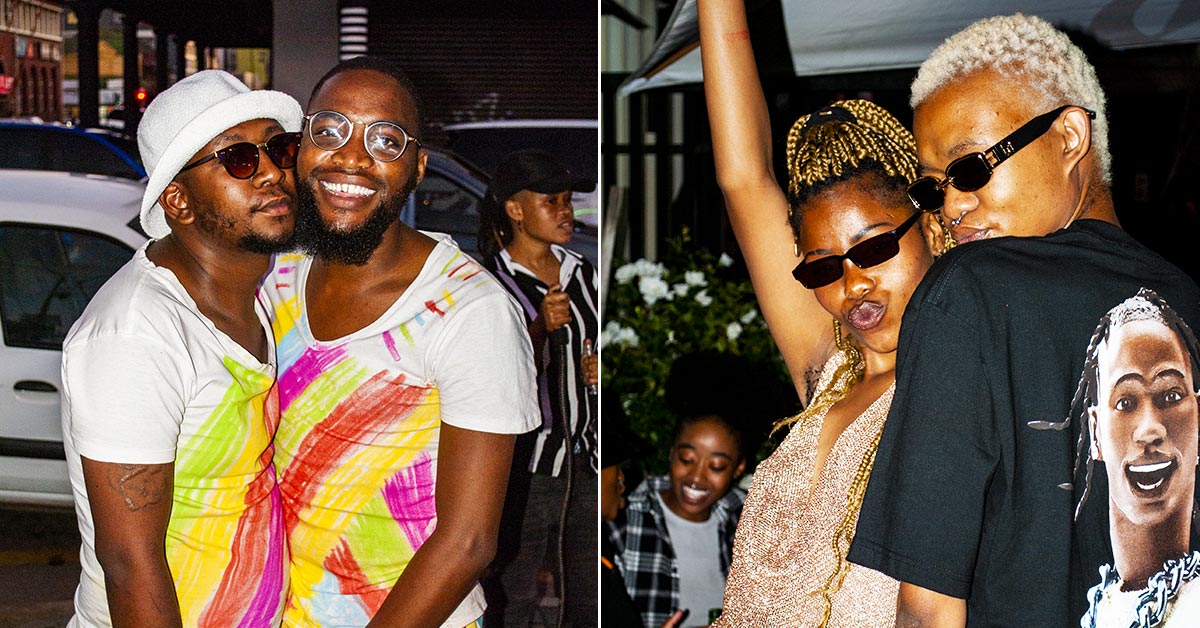 Johannesburg's Maboneng district exploded in queer celebration on Saturday 30 October as the city commemorated its 32nd LGBTIQ+ Pride.
Pride Month is typically marked in October in South Africa to honour Africa's first Pride march, which was held in Johannesburg on 13 October 1990.
Due to the lockdown restrictions imposed because of the Covid-19 pandemic, there was once again no opportunity to organise a traditional Pride march or large festival-style event this year.
Instead, Johannesburg Pride and others hosted smaller social gatherings in Maboneng which saw queer people and their allies party into the night.
Dozens spilled out onto the city's streets to mingle, be visible, have fun and simply reconnect with the community in a safe space.
Dlozi Mthethwa was there to take these exclusive pictures of the rainbow revellers for MambaOnline.