Transgender Day of Remembrance: 2021 the deadliest year yet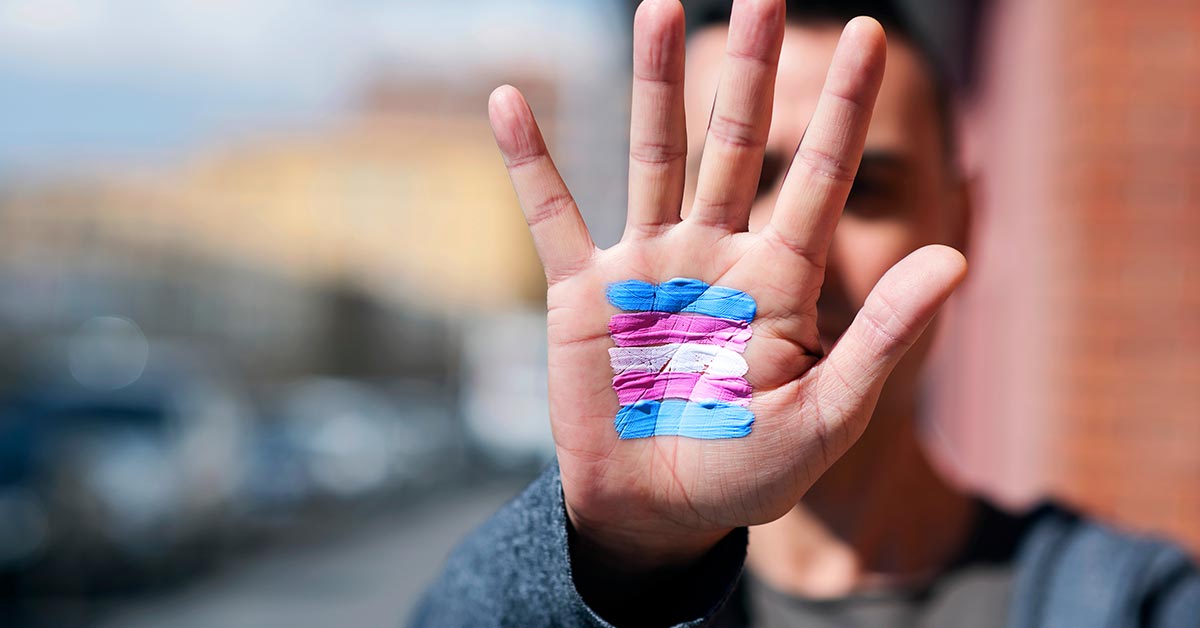 Violence against transgender people shows no sign of abating as new statistics released on the eve of the International Transgender Day of Remembrance (TDoR) reveal that more trans individuals are being murdered around the world.
As the world prepared to mark the sombre day on 20 November, meant to honour transgender lives lost to violence and hate, Transgender Europe (TGE) released its annual Trans Murder Monitoring report.
It shows that 2021 is set to be the deadliest year for trans and gender-diverse people since the group began collecting data, with 375 documented murders worldwide between 1 October 2020 and 30 September 2021.
This represents a 7% increase from the 2020 update, which was already a 6% increase from the 2019 update. Brazil remains the country that reported the majority of the murders (125), followed by Mexico (65) and the United States (53).
It is important to note that the report only includes the cases that TGEU was able to discover and document.
"These numbers are just a small glimpse of the reality on the ground," said Lukas Berredo, TGEU Communications Coordinator. "The majority of the data was collected from countries with an established network of trans and LGBTIQ organisations that conduct the monitoring. In most countries, data is not systematically collected. Most cases continue to go unreported and, when reported, receive very little attention."
The 2021 report, for example, does not include any South African names, although MambaOnline is aware of at least one murder of a transgender individual during that period: 27-year-old Khulekani Gomazi.
South Africa also saw victims of brutal non-lethal incidents of transphobic violence, including Bhumi North, a transgender Gauteng woman who was bashed in the face and head with a car jack in August and gender non-conforming Thandi, who was severely assaulted in KwaZulu-Natal in September.
The Trans Murder Monitoring report found that 96% of those murdered globally in the past year were trans women or transfeminine people and that 58% of murdered trans people whose occupation is known were sex workers. Thirty-six percent of the murders took place on the street and 24% in the victim's residence.
Alarmingly, the murders of trans people in the United States have doubled from last year with people of colour making up 89% of the 53 trans people murdered there. In Europe, 43% of the trans people murdered were migrants.
"Data indicate a worrying trend when it comes to the intersections of misogyny, racism, xenophobia, and hate towards sex workers, with the majority of victims being Black and migrant trans women of colour, and trans sex workers," said Berredo.
According to OUT's 2016 Love Not Hate study, 47% of transgender South Africans experienced some form of discrimination in the previous 24 months. Of these, 13% reported being sexually abused or raped and 13% had experienced other forms of violence. Seventy-six percent of transgender people who experienced discrimination said they had not reported these incidents to the police.