Blow as Eswatini High Court rejects bid to register LGBTIQ group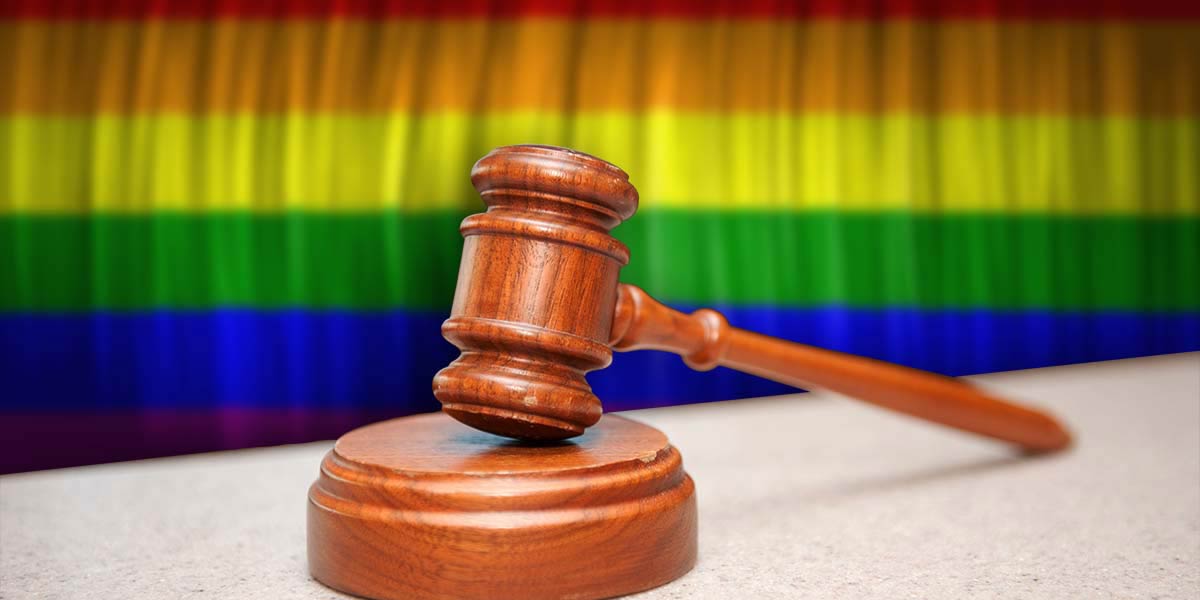 Eswatini's LGBTIQ community is left reeling after the Eswatini High Court made a bizarre ruling affirming their equality but denying an LGBTIQ group the right to be legally recognised by the government.
The decision is a bitter blow to Eswatini Sexual and Gender Minorities (ESGM) after a long 18-month wait for a ruling by the court, which heard the case back in October 2020.
The group had asked the court to force the government to register it as a legal entity, which it had refused to do by arguing that homosexuality is illegal in Eswatini.
Two of the three judges, justices Dlamini and Fakudze, ruled against the ESGM's petition while the third, Justice Maphanga, dissented in favour of the organisation.
The majority ruling agrees that LGBTIQ people have the constitutional right to equality but goes on to deny them this right.
Justice Dlamini stated in the decision: "So that it is safe to say that LGBTs have the rights conferred by section 14 of the Constitution. They have a right to life, liberty, privacy or dignity. They have a right not to be discriminated against or be subjected to inhumane and degrading treatment. They have a right to associate. They have a right to form a company. They have a right to freedom of expression. These rights are inherent in them not by reason of their sexual preferences as LGBTs but as human beings."
Dlamini then added the shocking proviso that "These rights are however subject to the laws as prevailing in the Kingdom and which have not been challenged anywhere."
ESGM first applied for registration with the Registrar of Companies in September 2019. The registrar refused, claiming that ESGM's objectives are unlawful because same-sex intimacy is illegal in the country.
Although not actively enforced, citizens "suspected" of sodomy can be arrested without a warrant under the Criminal Procedures Act of 1938.
"I am highly disappointed by the verdict, I am of the view that the understanding around our basic human rights and fundamental freedoms is underplayed," said the Director of ESGM, Sisanda Mavimba.
"This comes as a surprise as we have seen progress from courts in the region," commented the lead applicant in the case, activist Melusi Simelane. "Nonetheless, I am not deterred by the dismissal of the case. I would remind my fellow LGBTIQ+ citizens that, eventually, history moves in the direction of justice. This is not the end, but rather the beginning of a new dawn for the movement. Human rights are universal and have not been stopped today."
Eswatini is one of the world's last remaining absolute monarchies. The government violently clamped down on recent pro-democracy protests, leaving at least 20 dead. It also temporarily shut down the internet in a bid to stifle dissent.
Anneke Meerkotter, Executive Director of the Southern Africa Litigation Centre (SALC), which provided legal support to ESGM, said the judgement "is a testimony to the anxiousness of Eswatini courts when dealing with matters relating to freedom of association and expression in the current political context."
Meerkotter noted that "the majority opinion exercised mental gymnastics to find against the applicants despite acknowledging that their rights have been violated."