Alert: Grindr kidnappings continue, now extend to rape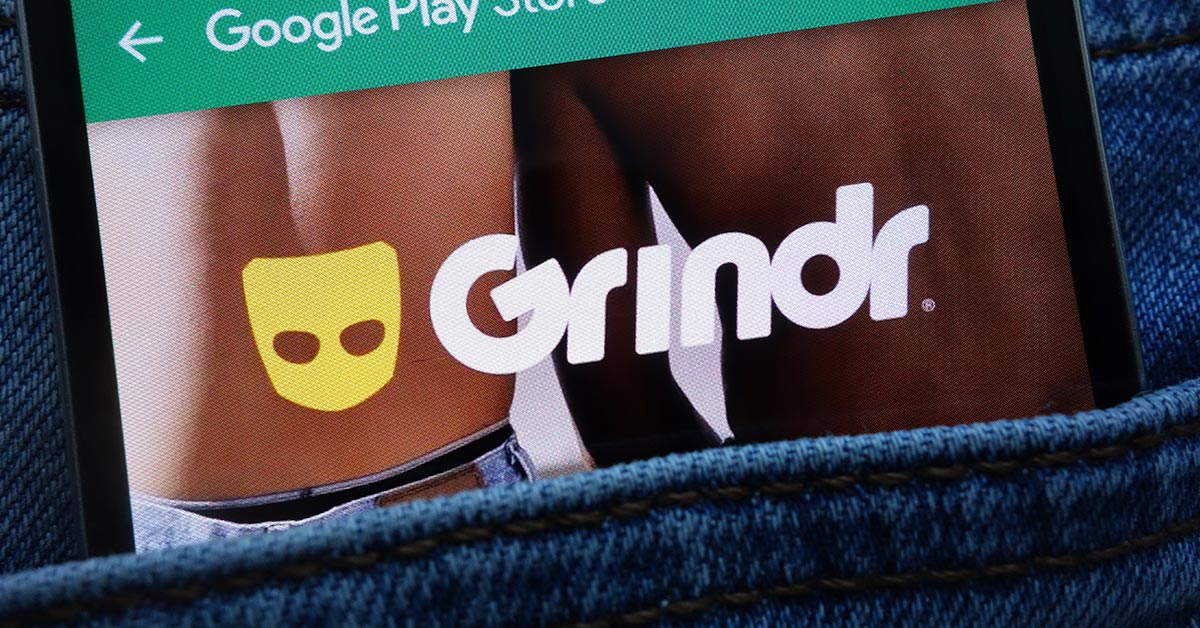 Another LGBTQ organisation has warned queer people who use dating apps like Grindr that they remain at risk of kidnapping, extortion and now even rape.
In a statement, Access Chapter 2 (AC2) said it has continued to "learn about the worrying trend in kidnappings that have been emanating from Grindr connections in areas around Gauteng province."
"Queer people cannot continue to be victimised for seeking and accessing their erotic justice while law enforcement is not reactive," commented AC2. "We support everyone's right to freely engage, interact and make meaningful connections online, without fear."
The organisation's Zaheeda Munyai tells Mamba that AC2 has been directly contacted by two victims but is aware of more cases that it is following up on.
While not a new phenomenon, Mamba first reported on the latest spike in these alarming incidents in March. The victims are typically lured to meet at a location specified by their date but when they arrive, they are held captive, robbed or threatened until they arrange for a friend or family member to make a payment to the criminals.
Earlier this month, Gauteng police spokesperson Colonel Dimakatso Sello told News24 that three cases had been opened at the Linden police station.
After arranging to meet via Grindr, primarily at a flat in Winsor West, the victims, all in their mid-twenties, were robbed of their cash, cell phones and jewellery. In a new shocking development, one of the victims was also raped.
In May, OUT LGBT Well-being expressed its alarm at accounts of gay, bisexual and other men who have sex with men falling prey to kidnappers and extortionists on dating and networking apps.
OUT's Human Rights Manager Lerato Phalakatshela says that the "scale of how big these crimes are is becoming alarming."
Many victims are believed to avoid reporting the attacks to the police for fear of being outed, facing secondary victimisation or because they may feel ashamed or embarrassed. Due to the anonymous nature of dating apps, police have struggled to track down perpetrators when cases are reported.
Munyai also fears, however, that police "are not taking these cases seriously due to the victims' sexual orientation."
AC2 said it will continue to "engage with survivors and law enforcement to access justice for those dehumanised and victimised." It also urged the community "to exercise more precaution in screening connections that they may want to meet in person."
What you can do: