Beyoncé dedicates new album Renaissance to late gay uncle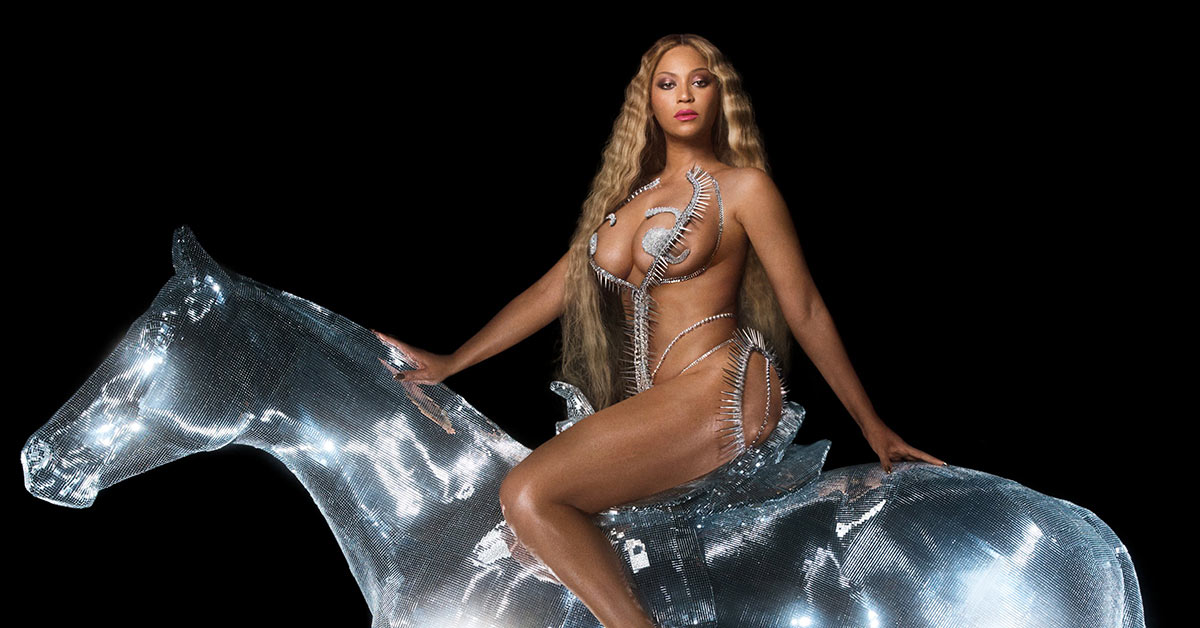 In a touching tribute, Beyoncé has revealed that her late gay uncle's influence inspired Renaissance, her seventh studio album.
The eagerly anticipated album was released on Friday to the excitement of the star's huge queer fanbase around the world. It features 16 tracks including the hit lead single Break My Soul.
The Guardian's review of the album described Renaissance as "a celebration of living abundantly and outside the realms of others' expectations…"
In a message on her website and in the CD's booklet, Beyoncé said the project had been recorded over three years during the pandemic, a time she found to be hugely creative.
"Creating this album allowed me a place to dream and to find escape during a scary time for the world. It allowed me to feel free and adventurous in a time when little else was moving. My intention was to create a safe place, a place without judgment. A place to be free from perfectionism and overthinking. A place to scream, release, feel freedom. It was a beautiful journey of exploration," she wrote.
After thanking her family for their support, Beyoncé went on to write about her uncle: "A big thank you to my Uncle Jonny. He was my godmother and the first person to expose me to a lot of the music and culture that serve as inspiration for this album."
The message is accompanied by a photo that's believed to be of Beyoncé's mother, Tina Knowles, next to Johnny.
Beyoncé first spoke about her uncle in March 2019 when she accepted the GLAAD Vanguard Award for promoting the acceptance of LGBTQI people. She dedicated the award to him as "the most fabulous gay man I've ever known who helped raise me and my sister."
Beyoncé tearfully added: "He lived his truth. He was brave and unapologetic during a time when this country wasn't as accepting. Witnessing his battle with HIV was one of the most painful experiences I've ever lived. I'm hopeful that his struggles served to open pathways for other young people to live more freely."
Beyoncé has been a long-time ally of the LGBTQI+ community, publicly supporting marriage equality and transgender rights and working with queer artists.
Here is a special message from Beyoncé. #RENAISSANCE

Dedicated to her children, her husband, her family, her Godmother Uncle Johnny, and to the LGBTQ+ community and all of the pioneers who originated the culture and the fallen angels whose contributions have gone unrecognized. pic.twitter.com/hm6Om9fi52

— BEYLEGION is COZY (@BeyLegion) July 28, 2022