In Pictures: Soweto Pride 2022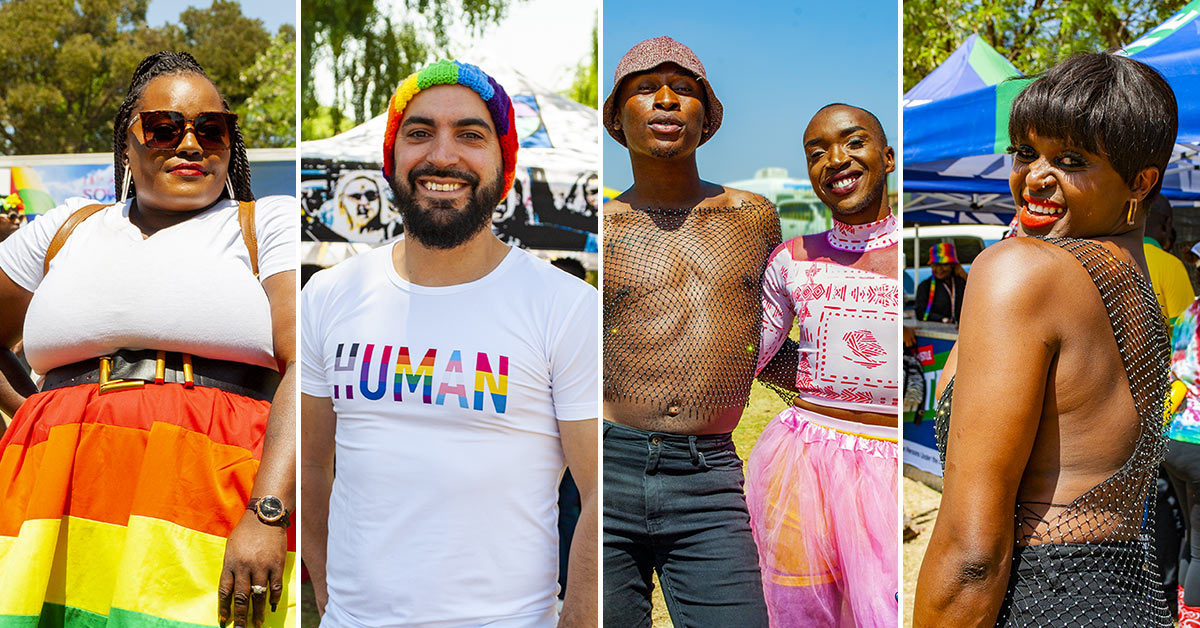 The 18th annual Soweto Pride brought together elements of protest and celebration to offer a day that embodied anger and sadness as well as profound joy and a vibrant sense of community.
Held on Heritage Day, Soweto Pride 2022 kicked off with its traditional march through the township to reclaim the streets for queer people.
Marchers returned to Dorothy Nyembe Park where they were greeted by community, vendor and food and drinks stalls. Politicians and activists spoke from the stage and were followed by a vibrant line-up of queer DJs and performers.
John Jeffery, the Deputy Minister of Justice, Mpho Phalatse, the Mayor of Joburg, and representatives from nine embassies were among those who attended the event.
Highlights of the day included the reading of a pledge by members of Parents, Families and Friends of South African Queers (PFSAQ), a sit-in demanding action from officials at the Dobsonville Police Station, and powerful moments of silence and a candle-lighting ceremony to honour those we've lost to hate.
Read the full report of the day and check out our gallery of images of Soweto Pride 2022 below.