In Pictures: Feather Awards 2022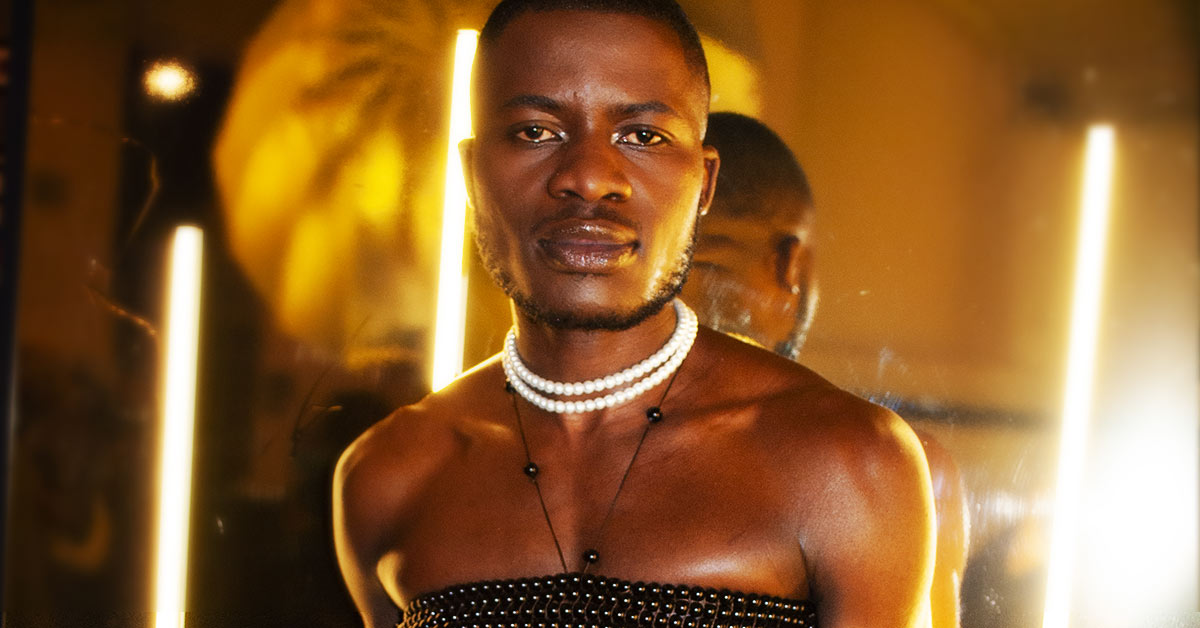 The #UnfvckenApologetic 14th Feather Awards was a glitzy gathering of LGBTIQ+ changemakers and celebrities who came out to visibilise the queer community through fashion, entertainment and allyship.
The event – held at the Market Theatre in Johannesburg on 10 November 2022 – was a spectacle of shimmering flamboyant fashion, with gender fluidity being the order of the day.
Read our full Feather Awards 2022 report – which includes all the night's winners – here, or check out our gallery of images from the big night below.