In Pictures: The Faces of Pretoria Pride 2023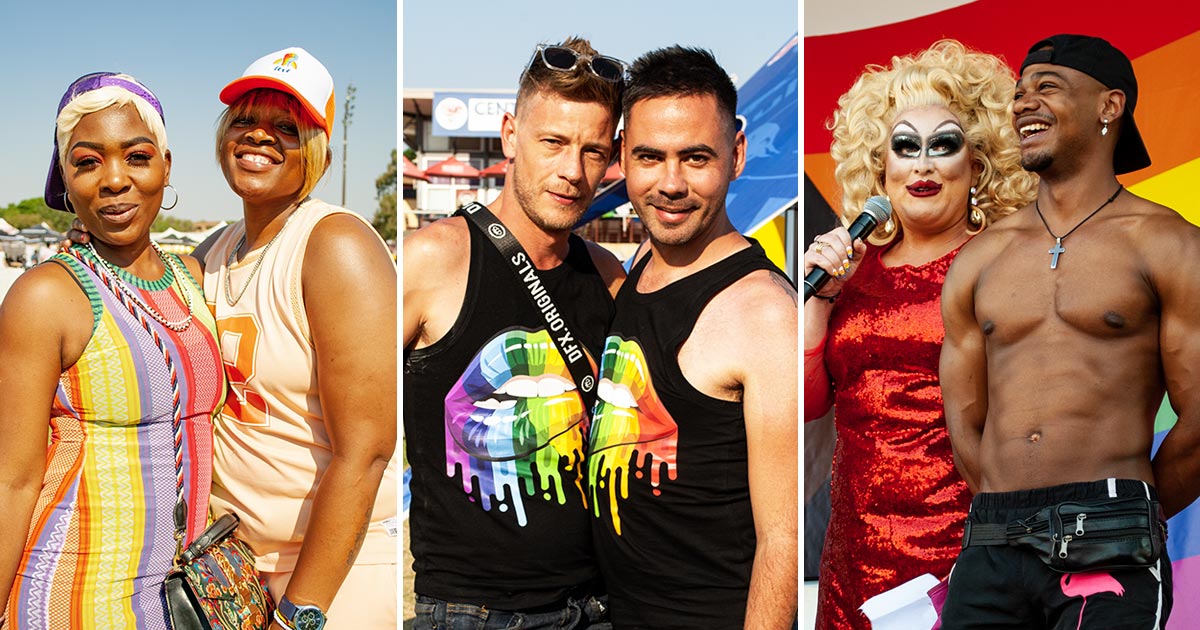 Pretoria Pride celebrated its tenth anniversary on Saturday, October 7th, at the Centurion Rugby Club under the 2023 theme of "Be Your Alter Ego."
Despite scorching heatwave conditions, hundreds of LGBTIQ+ individuals and allies turned out for a day of fun and empowerment.
The midday Pride parade featured festive marchers, vehicles, and floats taking to the streets of Centurion in a colourful display of unity and queer visibility.
After the procession returned to the rugby field, the celebration truly kicked off with a host of entertainment.
Drag diva and the day's MC, Tollie Parton, introduced revellers to a lineup of live performances by artists like Milho Ramai and Scallywag. The Johannesburg Queer Chorus' rendition of empowering hits brought some members of the audience to tears.
The event hosted several bars, a variety of food vendors, and stalls representing LGBTIQ+ retailers, organisations, NPOs, and the occasional political party.
Pretoria Pride 2023 was a day to stand up for equality, celebrate diversity, and embrace individuality.
Check out our exclusive gallery of images below.