Here are two new queer music videos you need to watch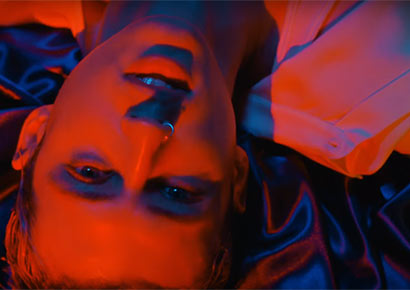 LGBT performers Troye Sivan and Jussie Smollett have just released new music and accompanying videos that are packed with beautiful queer goodness.
Troye, who was born in Johannesburg, South Africa and then immigrated to Australia, continues to make a growing impact on the entertainment world.
His lush new track is called My My My!, which the 22-year-old star has described as "a song of liberation, freedom, and love".
The video is sexy and sensual; an all male feast of naked torsos, including that of gay porn star Justin Brody.
Troye will be performing the track on Saturday Night Live on 20 January as the show's musical guest.
Said Troye about the track: "Throw all inhibition to the wind, be present in your body, love wholeheartedly, move the way you've always wanted to, and dance the way you feel — hopefully even to this song!"
He will be performing the single on Saturday Night Live on 20 January as the show's musical guest.
The 35-year-old Jussie, who's best known for his role as musician Jamal Lyon on the TV show Empire, has also debuted a new track, called Freedom. And it seems to take on quite similar themes.
The music video doesn't feature the American actor, singer and photographer but instead depicts the day to day life of a female same-sex couple; played by Cynthia Erivo and Tika Sumpter.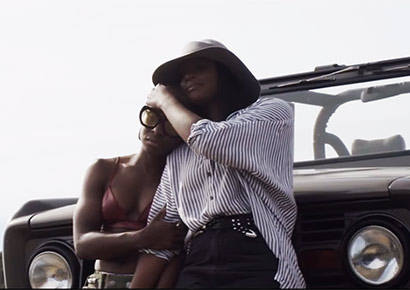 "This video is about love," Jussie told Complex. "I wanted to show two people doing the everyday things that every single couple does. I see nothing but beauty through the eyes of these characters we've created. I hope everyone else does as well. Love is freedom. Freedom is love. Enjoy!"
The single comes off his anticipated debut album Sum of My Music, which is scheduled for release in March.
Jussie was recently in South Africa to shoot another upcoming music video. While here, he spoke out against African countries who are censoring LGBT-themed television content.
Watch the gorgeous videos below.